Us at our best: the 2021 awards.

Celebrating our people.
Following their inauguration in 2019, the Us at our best awards were back for 2021!
The awards are all about our firm's values and give us a much-needed chance to celebrate those who live them, day in, day out.
We were overwhelmed with nominations this year. This reflects the incredible ways our people have rallied together and responded to the challenges presented during the last 12 months,.
The awards are split across four categories, each reflecting one of our values. On 23 March, we hosted a live event for all our people across our offices to announce the winners.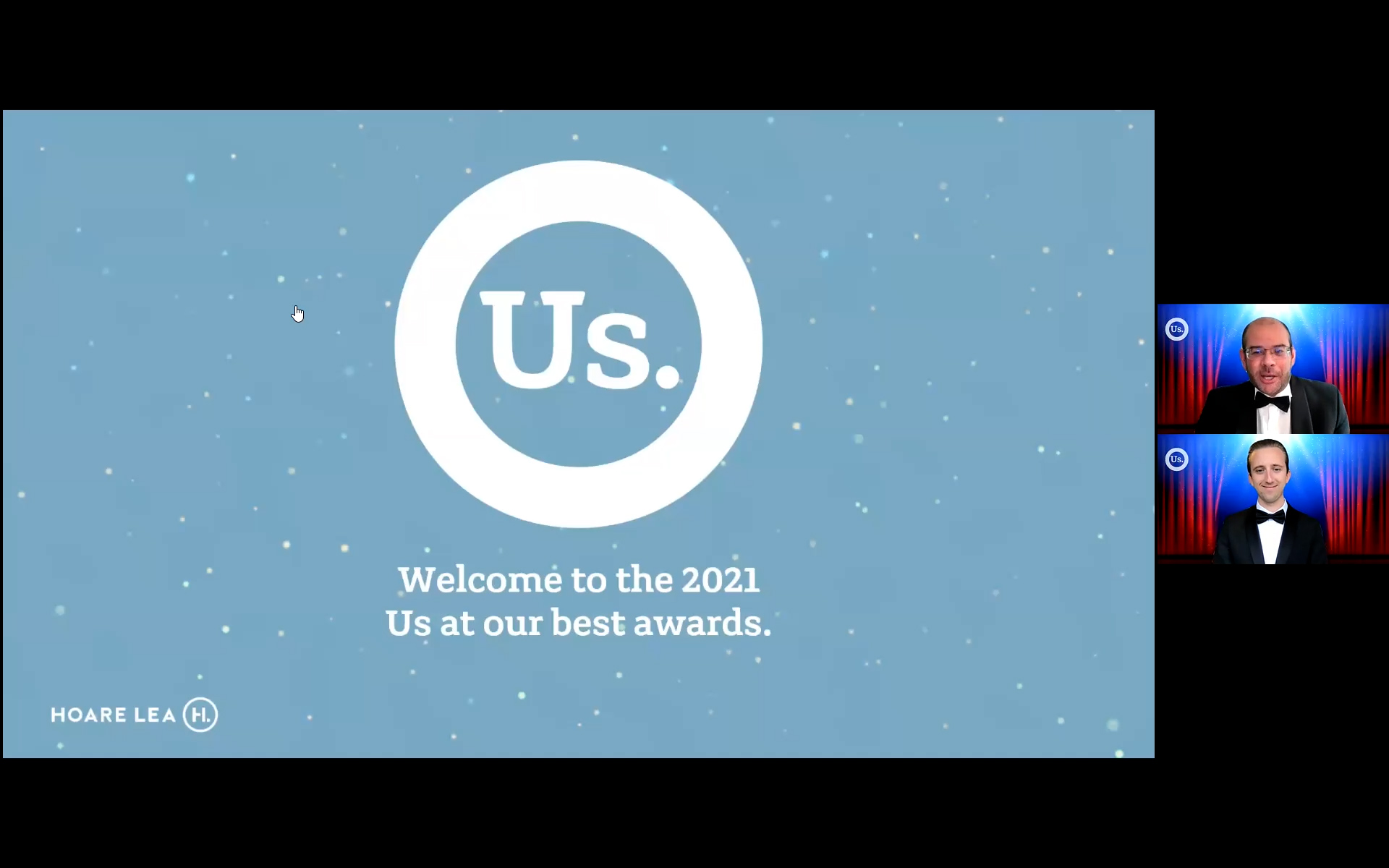 Join us in congratulating the winners.
Personal commitment.
This award is all about people who demonstrate a proactive, energetic approach to all that they do. Never satisfied with just doing enough, these people are always wanting to exceed expectations.
Nick Jerrard.
"Since joining as a Technician, Nick has always strived to achieve the best in himself and others around him. He's become a well-regarded expert in his field of Public Health engineering, with many now looking to him for guidance and training. He is a stem ambassador and regularly attends schools and colleges to encourage young people to consider a career in engineering. He also works with central teams to help improve our digital capabilities in Public Health across the firm."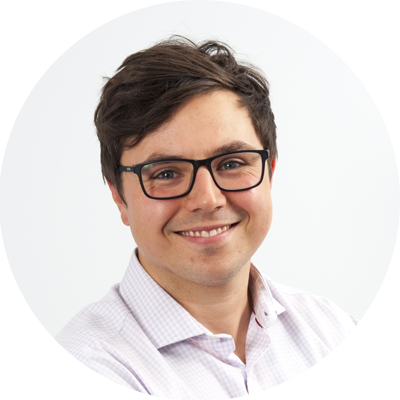 Creative diligence.
This award recognises those who have come up with an exciting, innovative idea or different way of working. They may have developed a new tool or found a solution that unlocked a challenge or solved a problem.
Matthew Partridge: Options Explorer applications.
"The Option Explorer apps are a suite of interactive 3D visualisation tools aimed at clients, architects and graduates, which visualise the most common climate control options for various environments. They are an invaluable tool for bridging the language gap between engineers and non-engineers. A range of sectors have been covered: workplace, residential, build-to-rent, hotels and laboratories, with logistics and data centres next on the list."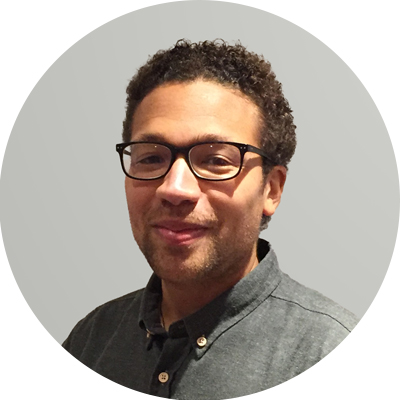 Courageous collaboration.
This award is for a team of our people who have come together to tackle a challenge and succeeded. They have recognised that by working together they can achieve a better solution.
The nationwide Healthcare team for Rapid Covid Response Hospitals.
"Hoare Lea was called in to support the design and construction of the UK's rapidly assembled Nightingale Field Hospitals. Over two time-critical months, and across seven locations, the team provided MEP and Fire Engineering design, testing, witnessing, and validation."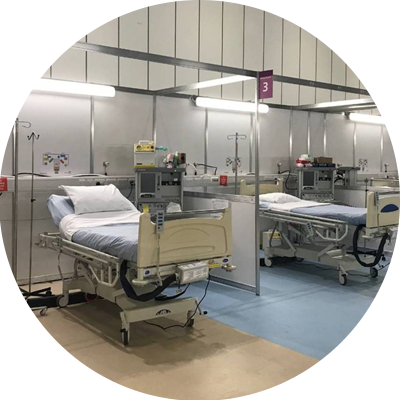 Pride in performance.
This award is about those people who enable others to flourish and provide the support and attitude that's integral to a positive working culture. They are always looking for ways to acknowledge and motivate others.
Kelly Reed.
"Kelly works tirelessly behind the scenes to create meaningful learning opportunities for people throughout the firm. She led a dramatic improvement to our IPD scheme and is responsible for our successful reaccreditation with CIBSE, IET and IMechE, which was noted for its quality and thoroughness. Kelly also designed our first 'virtual welcome event' for recent graduates and trainees. Creating an engaging event such as this was no small feat, and feedback from attendees and contributors was overwhelmingly positive."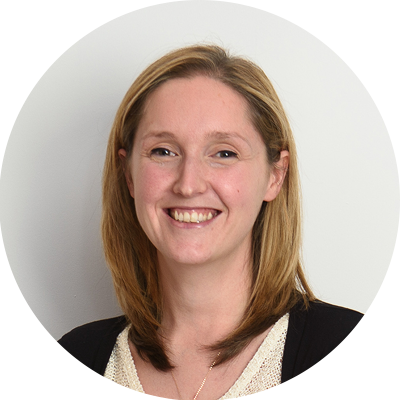 A huge congratulations to everyone who was nominated in this year's awards and thank you also to everyone who submitted nominations. Roll on 2022!