Building Britain's 'Arc' of innovation.

Join the journey.
Fundamental to the Government's industrial strategy, the Arc is about creating the UK's version of Silicon Valley. Stretching from Reading and Milton Keynes to Oxford and Cambridge, new and repurposed developments will enable an 'arc' of innovation to drive the UK's growth.
The Oxford-Cambridge Arc is all about bringing together a range of cutting-edge sectors to attract global investment and talent, galvanising technological advances that will change the way we live, work, and communicate.
The numbers
£163 bn Gross Value Added
700k new jobs
1m new homes
But the Arc is about more than just the figures… Nowhere in Britain is there such a concentration of new thinking, entrepreneurs and great places to live with immediate access to an outstanding natural environment.
Paul Burrows, explains: "Drawing on our decades-long experience of designing cutting-edge projects that have given the Arc its strong foundations, we have already started to enhance, grow, and connect this innovation ecosystem… and we've now opened a base from which to operate right in the action.
The Arc's growth hinges on placemaking, people-centric infrastructure, sustainable zero-carbon solutions, and environments that enable creativity, collaboration and commercial success.
Ultimately, the world is changing rapidly, and the Arc is the opportunity for the UK to reignite its global competitiveness.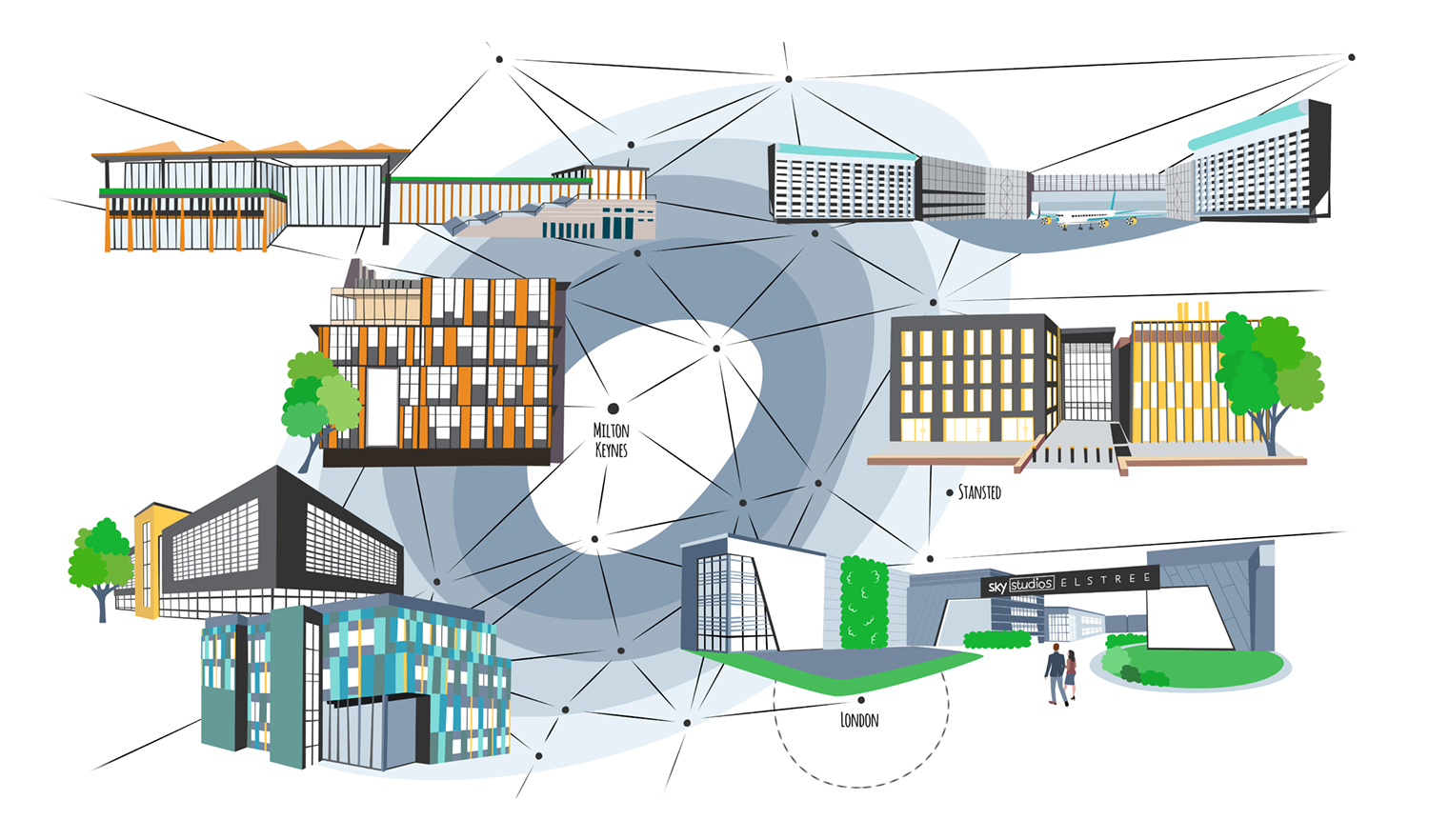 As engineers of human experiences, we believe have a duty to show how the growth of the Arc can be achieved in positive ways for people and the planet.
Read more about the pioneering places that are already taking shape across the Arc, spanning its key sectors: battery, automotive, aerospace, life sciences and digital creative.
Paul Burrows, Associate Director.

Jo Edwards, Director.
Matthew Jones, Director.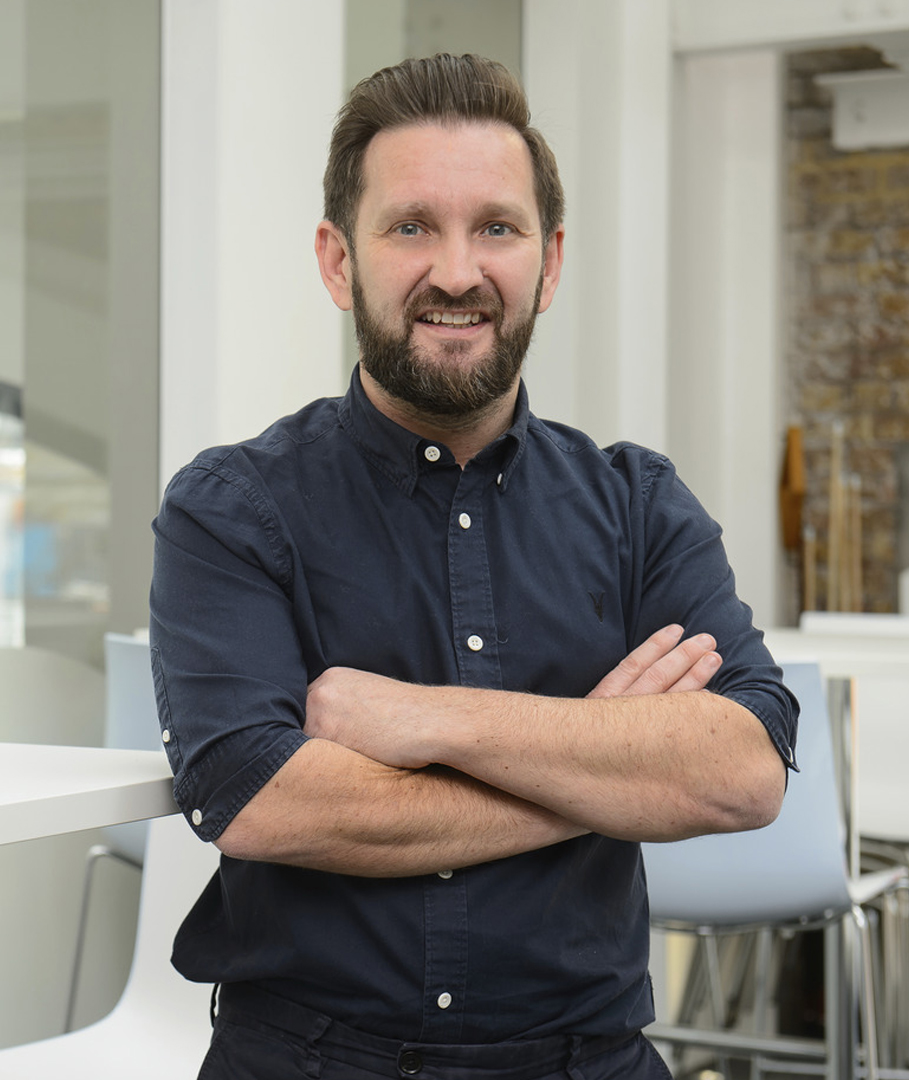 Bernard Conroy, Project Director.