Promoting a product-based approach to construction.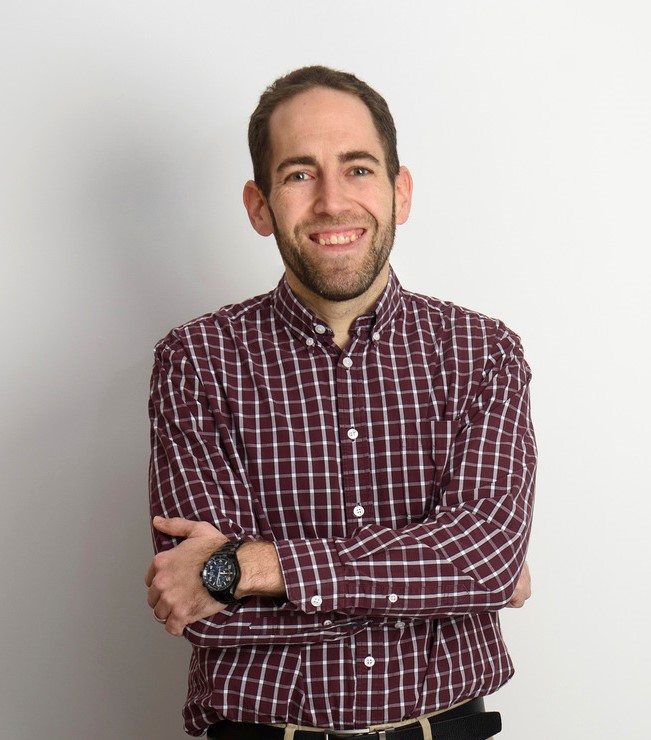 Author:

Gonzalo Pastor Peñalba, Senior Associate
Tackling tradition: the PBBS taskforce.
Whilst the quality and productivity benefits of off-site manufacturing within the construction industry are generally understood the vast majority of projects are still being delivered using traditional methods.
This may be because the benefits are yet to be quantified and also because when modern methods of construction have been adopted, it is often too late in the process resulting in long periods of redesign during the construction stage.
New ideas are put forward frequently, each promising a smoother transition between design phase and construction, or shorter programme lengths and reduced costs. But, even with these significant improvements, tradition sticks.
A step change is needed that unlocks optimised construction and extends efficiency throughout the delivery cycle.
An opportunity to learn.
In response to this, we're lending our expertise to the Product Based Building Solutions (PBBS) taskforce. Led by Laing O'Rourke, this knowledge-transfer group aims to promote a product-based approach to construction.
Partners from various backgrounds are coming together to share their expertise and experience. This presents a unique opportunity to understand and develop ideas with companies who are all working towards a common goal of modernising construction methods.
Ultimately, the objective is to prove and quantify that the product-based approach from the outset of a project is more efficient and productive than traditional methods.
Better workflow.
PBBS promotes implementing specific strategies or products in early design stages which will help achieving a Design for Manufacture and Assembly rate of 70:60:30.
This end goal hopes to see 70% of the building being premanufactured, providing 60% greater productivity, and resulting in a 30% faster construction.
We have compared several key metrics to demonstrate the benefits that PBBS can have, including:
– Less overlap between design and construction due to a smoother transition;
– Better design coordination minimising future changes or reworking by the installer
– Shorter and more accurate programmes
– Reduced cost and greater cost certainty for all parties
– Better quality product thus reducing snagging and remedial works
– Minimising waste in construction
The use of extensive premanufacturing/offsite methods means only a small team of skilled technicians are needed to place and integrate the building components, making the entire process more efficient and less labour intensive which is key given the skills shortage.
Traditional workflow.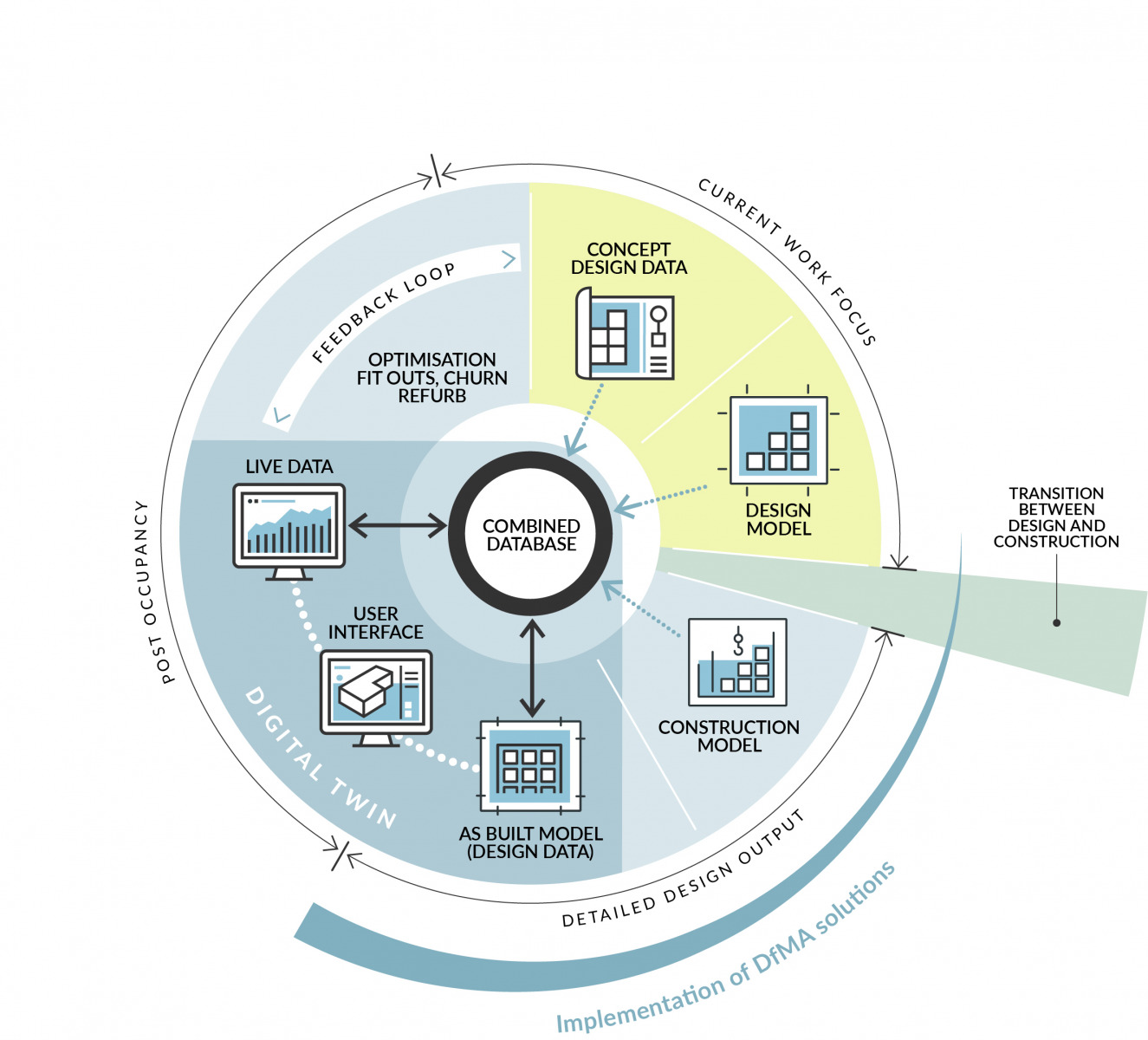 PBBS workflow.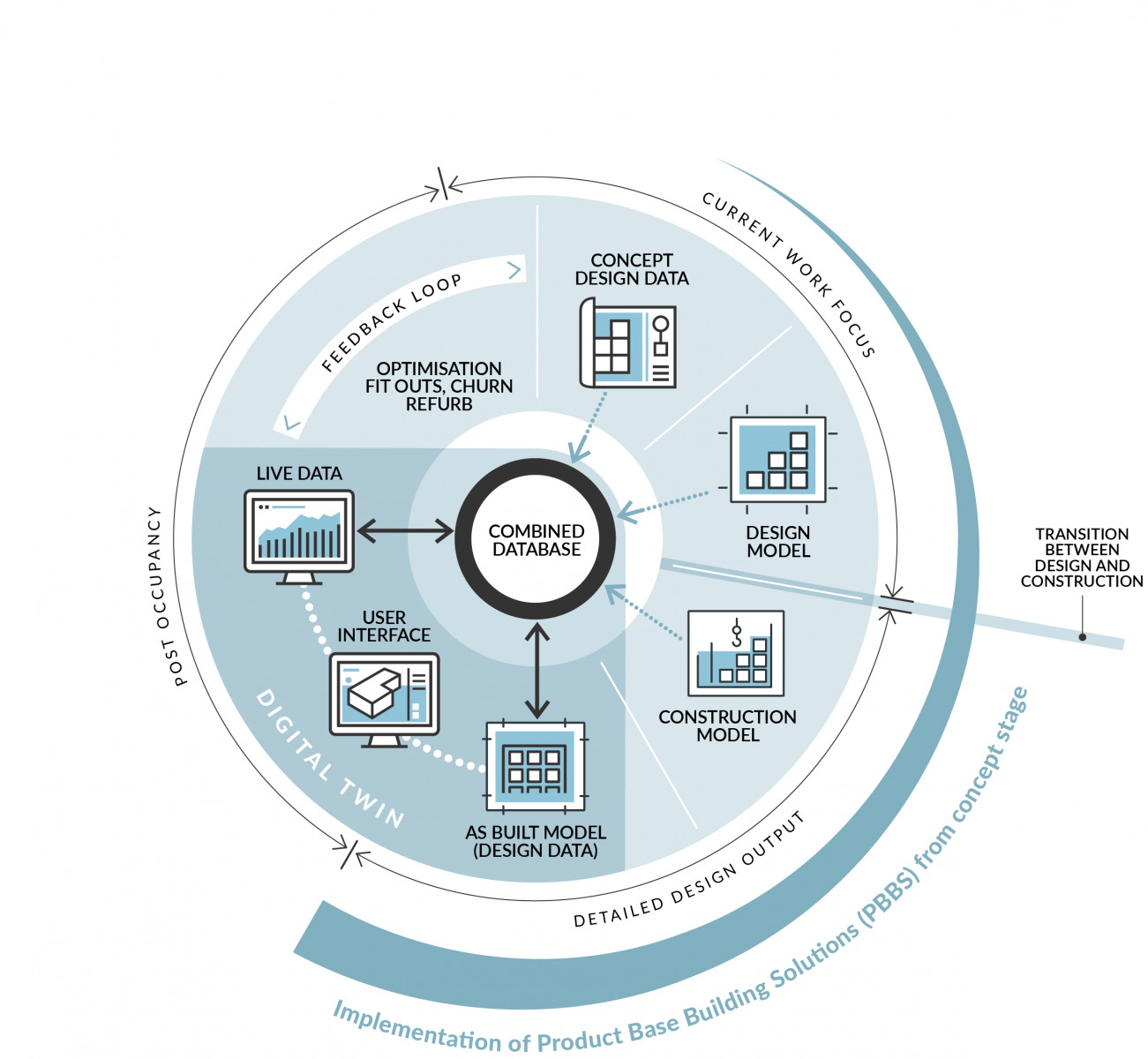 .
Huge potential.
PBBS puts product-based solutions at the start of the process, rather than trying to apply them as an after-thought. This approach to design and construction can potentially provide the step change needed to radically transform our industry's traditional way of working.
We have the potential to transform building sites from areas of mass construction to places of simple assembly – what an opportunity.