Innovation: who needs a crystal ball?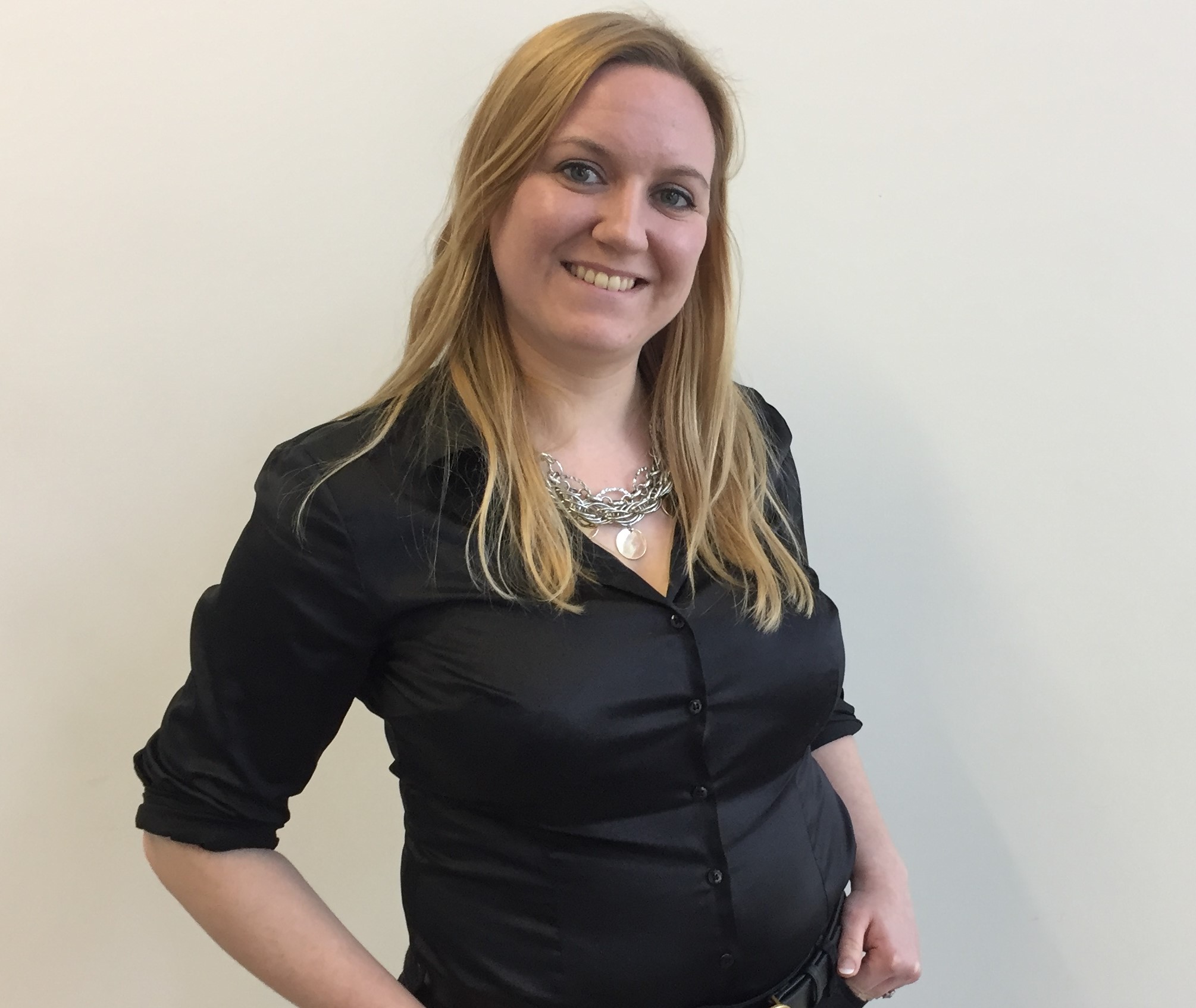 Author:

Nissa Dann, Digital Operations
Part 2 – the great data rush.
The digital transformation is upon us. All around we hear about Digital Twins, Blockchain, the Internet of Things, machine learning and artificial intelligence. Concepts that were once laughed about in early science fiction are already so mainstream that the technology feels old.
The media talks about how 'smart' and 'intelligent' systems and technologies will improve our lives. But let's be honest, how many of us know what the real implications of the fourth industrial revolution will be at this stage? With new technology and explorations in artificial intelligence, the Internet of Things, connected sub-systems, energy storage, and blockchain, how can anyone predict where we are going?
How do we know what we need to consider in our current designs, to anticipate future demands?
The answer is data.
The data all around us.
If I asked all of you to consider what sensors do you have at home, what would your answer be? Utilities metering, security systems, heating and lighting controls perhaps, maybe even leak detection. These are recording data on energy consumption, water usage, motion, temperature, and humidity.
What about your appliances? Do you have your appliances, like your fridge, dishwasher or coffee machine connected to a platform to control them with your device?
But if we scale up the original question of how does our home grant opportunities for data harvesting, to how does the office…? how does the shopping complex…? how does my city…?
By understanding all these systems and sub-systems that could potentially produce data, you can begin to get an idea of the wealth of data available to explain how we use spaces, and how we understand, adapt to and protect our world.
The potential knowledge from big data is truly monumental.
Collecting, harvesting, interpreting and discussing this data will enable our industry to tackle the climate crisis, as well as producing better buildings for inhabitants and owners. This data will tell us how to optimise the performance of systems, how to reduce load demands, how to make environments more adaptive and how to predict future demands.
Avoiding data paralysis.
Of course, harvesting the data from the multitude of system and sub-system sensors will provide you with an almost never-ending set of raw data. In the unprocessed format, this data will be presented with a multitude of different parameters, fields and interfaces, which can make it hard to see the wood from the trees.
Avoiding this data paralysis requires a robust plan.
Before collecting data sets, serious questions need to be asked to establish a clear understanding of the data strategy and respond to a project's own requirements. What are we collecting data to inform? How do we want to access the data? Who will require access? How do they want to access the data? How will we comply with stringent regulations on data handling and storage? How will the data be used going forward – what ethical implications may need to be considered now? The list goes on.
Having a well-designed data backbone is vital to the next challenge: considering what systems/equipment require sensors, and how to get the systems and sub-systems talking to each other.
Benefits to big data.
The concept of using modelling for predictions is not new. Rather, we must stop thinking of it as a tool for other industries, or silos, or for predicting risks, and instead think of data analytics as a tool for designing better buildings and cities and user-responsive designs.
By acknowledging that we don't have all the answers about the future, but that we have the means to interrogate data to identify trends, we can make better-informed decisions.
This means we aren't guessing what the future will hold, but balancing the known risks against the trend pattern to anticipate what comes next. Ultimately, it allows us to design solutions that can be adapted for future demands; empowering people and protecting our planet.
Having data analytics in a designer's toolkit, means we are ready for the next challenge, whatever it may be.