Designing the Future: Lighting Design.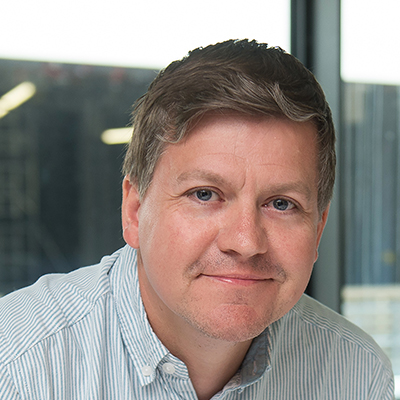 Author:

Jonathan Rush, Partner
Designing the Future: Lighting Design.
Design on any level is ultimately about understanding the needs of the user.
At our recent Designing the Future event on later living, I spoke about how our industry currently approaches the design process for lighting.
I believe that our current guidance, standards and expectations are built for younger people.
We don't often tailor our design for aging population and the specific physiological requirements that they have.
If we design with empathy, lighting will form part of our wellbeing management.
Do you think that lighting should no longer be treated as a "one size fits all" utility, but a flexible and bespoke tool?
Watch my full talk below.