Net Zero: the live-building opportunity.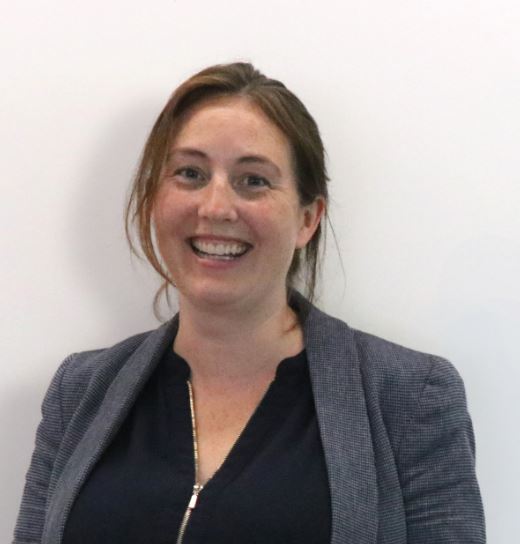 Author:

Eimear Moloney, Associate Director
Net zero carbon made possible - part 3.
We've never seen industry want change as much as today. When it comes to achieving net zero carbon, businesses and senior management want impactful action right now.
Reducing emissions and achieving net zero is more achievable and affordable than people realise. It takes a systematic holistic approach; it's about looking at building design, reducing embodied carbon in construction, reviewing building energy management and offsetting where possible.
There are a number of steps we deploy when a business or organisation brings us in to look at its existing building or estate.
The first is to measure what energy is being used and what carbon is being emitted. Next is a range of measures to reduce energy consumption, from optimising controls and building systems to upgrading plant and building fabric.
The third step is to establish how much energy can be generated on-site via renewable sources, such as solar panels, followed by what renewable energy can be sourced from the grid. Finally, if there are any remaining emissions, they will need to be offset through accredited offsetting schemes, such as afforestation initiatives.
Sustainable success.
It's impressive what can be achieved. For instance, in 2015 the University of Oxford asked us to help it reduce its carbon emissions across 20 buildings. The process helped the estate save 1,300 tonnes of carbon dioxide a year, an investment that only took a year-and-a-half to pay back in terms of reduced energy costs.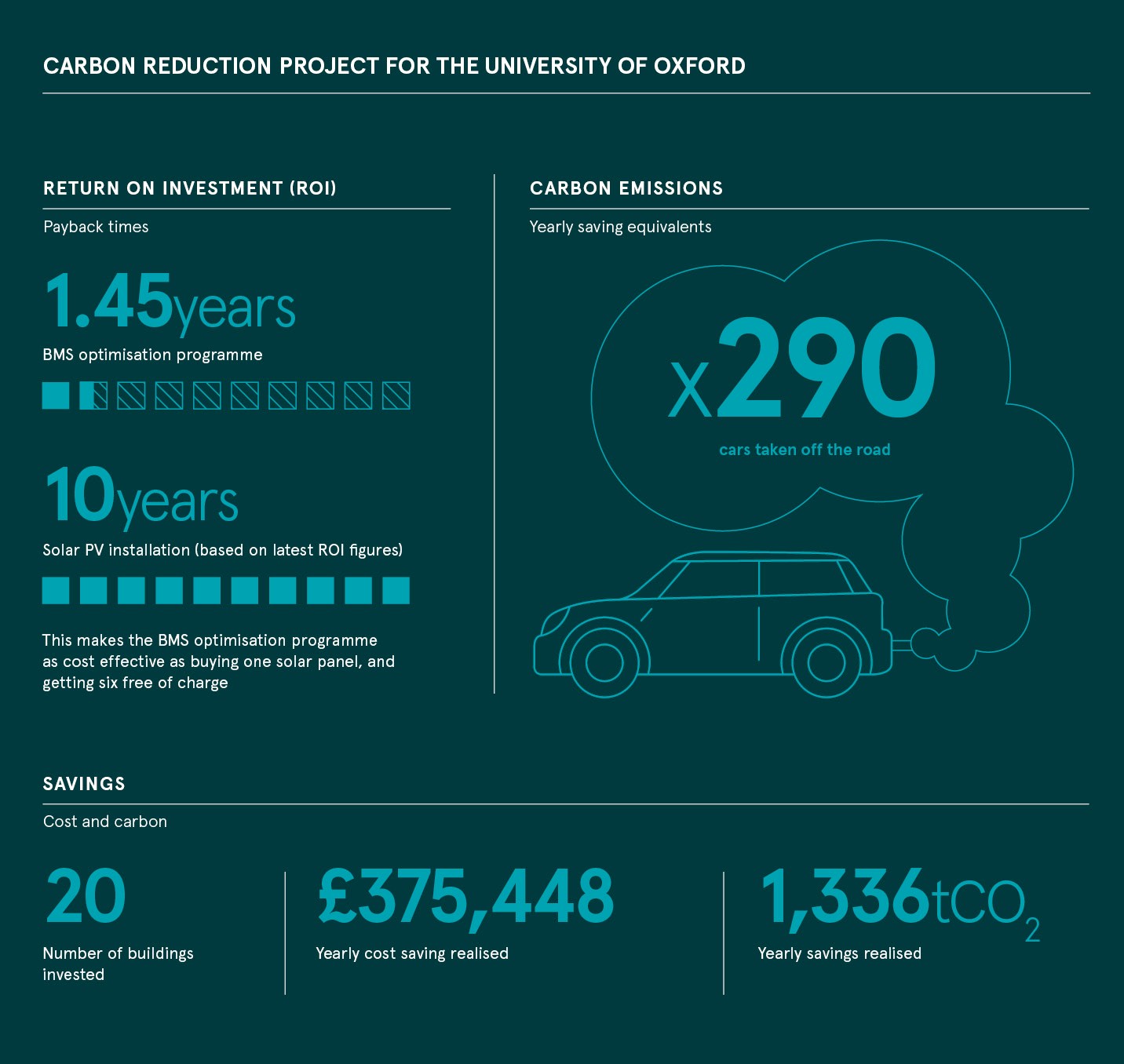 Most buildings in the UK are still poorly operated. It's like driving your car in first gear, it'll run, but not at all like it could do.
We haven't ever come across a building that we cannot improve. Making them more energy efficient with lower emissions also ensures they are much more attractive in the long term, not just for the owners, but for tenants as well.
It can seem a challenging thing to do, but it's achievable. The UK could be a world leader. I meet a lot of energy managers and heads of sustainability in our work; what's needed is for more chief executives and chief financial officers, as well as board members, to see the potential and understand how much of a win-win it is.
We're starting to see this change, but imagine how quickly things could improve if those people chose to act faster…