CR: Article 25.
Empowering communities.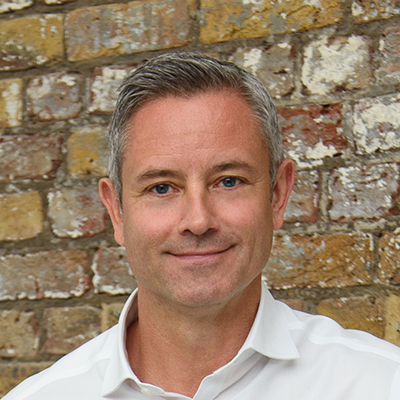 Author:

Ashley Bateson, Partner
Creating change with people, not to people.
As a firm we understand that design can be used to improve the health and livelihoods of those who are less fortunate than ourselves. It's important therefore, as a responsible business, that we take time to support the design of sustainable development projects in places that don't normally have access to engineering expertise.
We have been working with Article 25 for the past three years. In this time, we have helped design schools and healthcare buildings in India, Nepal and Tanzania.
We are pleased to confirm that we will be continuing our sponsorship and support for Article 25.
Our engagement with this charity includes financial sponsorship, pro-bono engineering advice, secondments and trustee involvement.
We are dedicated to playing our part in creating a world where all communities have access to better housing, safe school buildings and effective clinics and hospitals. As the charity explains:
Infrastructure can be such a powerful tool to build thriving, healthy, strong communities in the face of poverty and the exacerbating hardships forced on people through natural disasters and conflict.
Our latest project is an orphanage and school in Boma, Tanzania. We're providing advice on public health, site planning and engineering services. On top of this, we have recently finished the design of another school in Mbeya, Tanzania that is nearing completion.
Our people regularly get the chance to undertake a secondment at Article 25. One of our engineers Marta Bission shared her experience, explaining how contributing to the charity's work provides a wonderful chance to test engineering knowledge, learn more about the world and understand different construction technologies.
It also promotes the idea that we, as engineers, can contribute to making the world a better place.
We are looking forward to continued collaboration and support of Article 25's international work, helping to design a sustainable future against poverty.