Lessons for Build to Rent.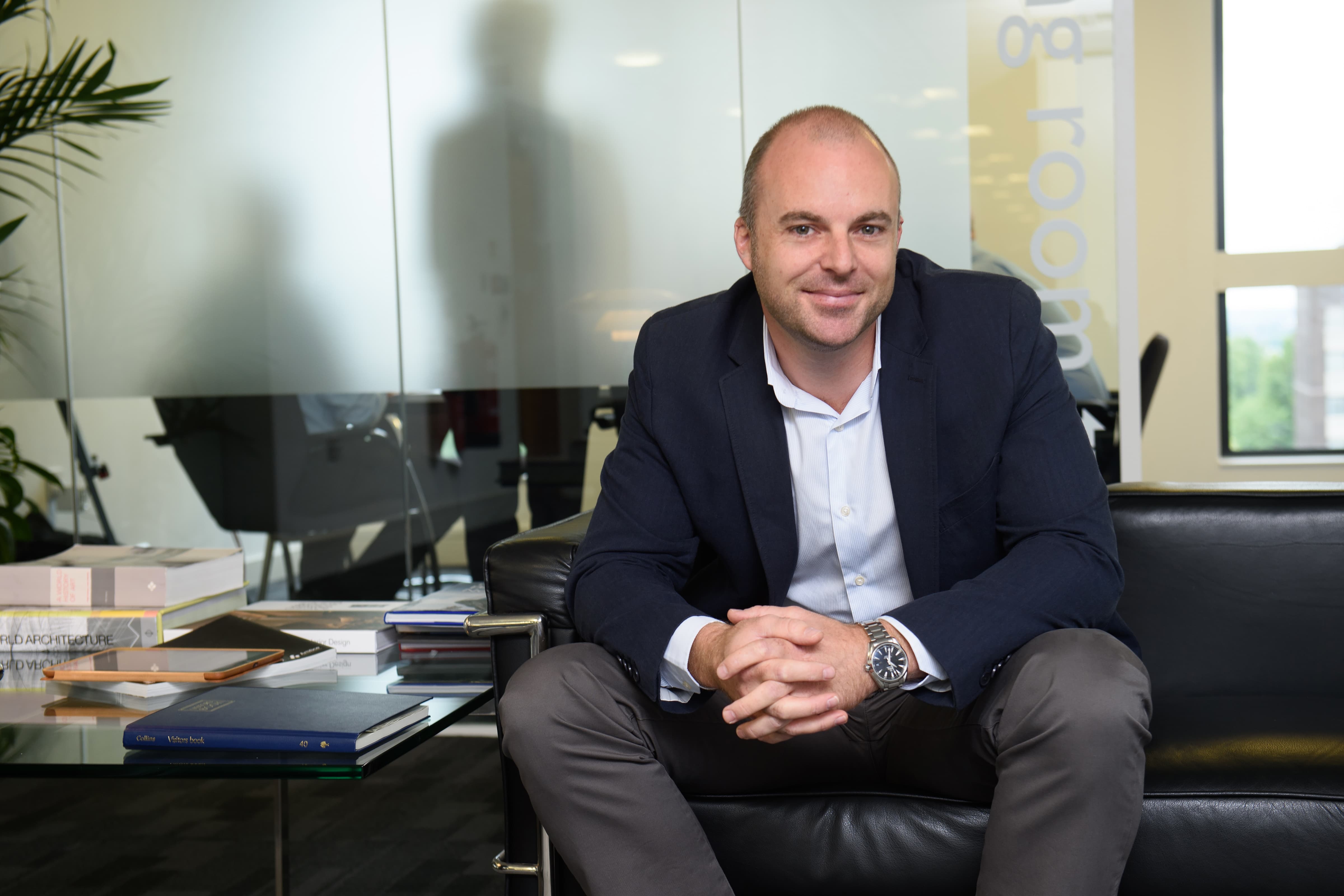 Author:

Ian Gow, Partner
What can we learn from successful sectors?
It's a pivotal moment for the residential sector, as a surge of UK-wide Build-to-Rent projects come through the pipeline. For design teams that might consider approaching these unique developments in the same way as any other residential project, it's important they get to grips with the ways in which they differ.
In my previous article, I looked at the essential building blocks that need to come together for these developments to be successful.
Now, I want to cast the net a little wider and delve deeper into what we can learn from sectors that are already demonstrating the kind of design ambitions that Build-to-Rent projects have.
From hotels where comfort and brand is pivotal, to student living schemes where modular design and a focus on community enhance overall quality… there's plenty of knowledge we can draw on from these sectors that's relevant to Build-to-Rent (B2R) projects.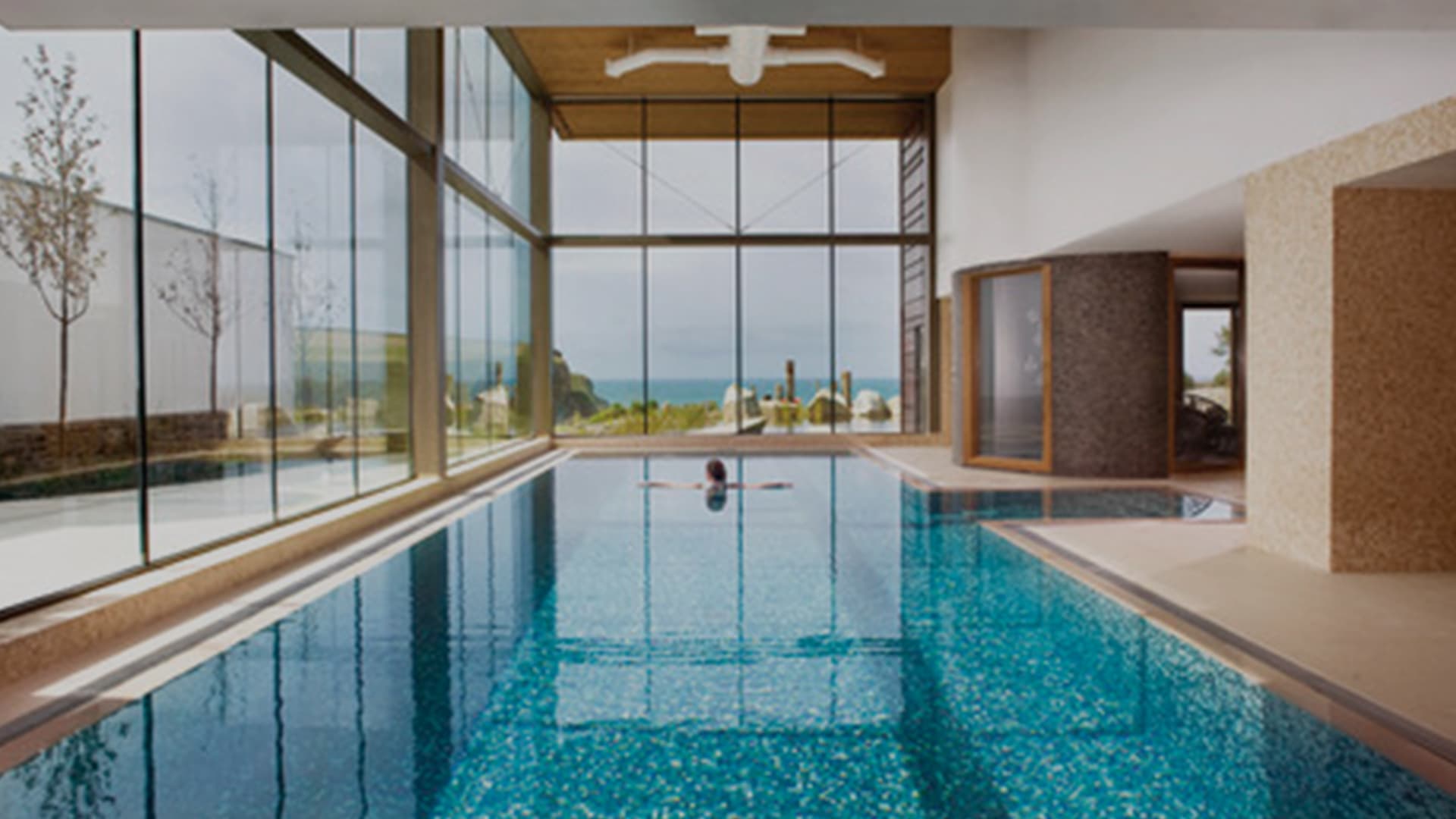 – Changing lives: expectation and need
The way people live today is vastly different than it was only two decades ago. It's something the hotels sector has embraced wholeheartedly: considering everything from their target guest's lifestyles, their expectations around food and drink offerings, environmental preferences, and even travel needs.
Hotel brand understand that their buildings should not only offer a great guest experience within the hotel, but also act as a conduit to wider activities and experiences. The same holds true for Build-to-Rent schemes.
Similarly, today's students are the renters of tomorrow – and they have a variety of requirements when looking for accommodation. From privacy, space, and convenience, to technology and living costs… universities and developers alike have recognised the importance of responding to these changes. A human-centred design approach ensures people achieve a great experience in their home and wider community, which in turn compels them to stay long-term.
If B2R developments can be designed to meet these evolving desires, they'll have the best chance at staying relevant and in-demand during the decades to come.
– Quality connection: dynamic networks
Both the student living and hospitality sectors understand that well designed ICT and Audio Visual (AV) is fundamental to the functionality of any building and plays a major part in bringing spaces to life. When considering the best strategy, it's vital that design starts with the people, both the users and the people who will experience it. A truly future-proofed building needs a secure and flexible network environment – one that can dynamically evolve alongside the changing stakeholder needs and the adoption of new technologies.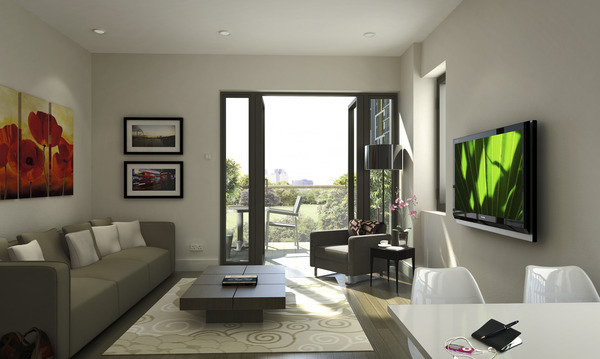 By taking the time to understand the desires of a target rental audience, design solutions for a B2R project can be truly user-centric.
– Amenities and operation
Student living schemes are often designed to make that transition into adulthood as smooth and reassuring as possible, which means amenities are often one of the top priorities. The convenience and ease they provide is a requirement that extends to renters. As with hotels, in B2R, this 'front-of-house experience' needs to connect seamlessly with back-of-house functionality. Intelligent systems integration and technology is key, making the job of building managers easier and more efficient, and protecting the long-term value of a development.
Engineering solutions for hotels are often not truly understood by the hotel maintenance team and management, so it's important that B2R projects are designed in careful consideration of how the building will be operated and maintained in-use.
We've found that user training and post-occupancy reviews are critical to ensure that hotels operate as designed and optimise energy-use, operational running costs, and system performance. Similarly, the B2R sector would benefit from more post-occupancy reviews to ensure the performance gap between design and operation is minimised.
– Authenticity in construction
Many student living and hotel developments have also embraced the opportunities prefabrication presents. Most importantly for B2R, this approach doesn't have to mean "everything looks the same". As the prefabrication of building systems and components continues to advance and improve, there are better opportunities to produce unique, authentic environments that are efficient to construct.
Authenticity breeds loyalty – this is something the hotels sector has understood for a long time.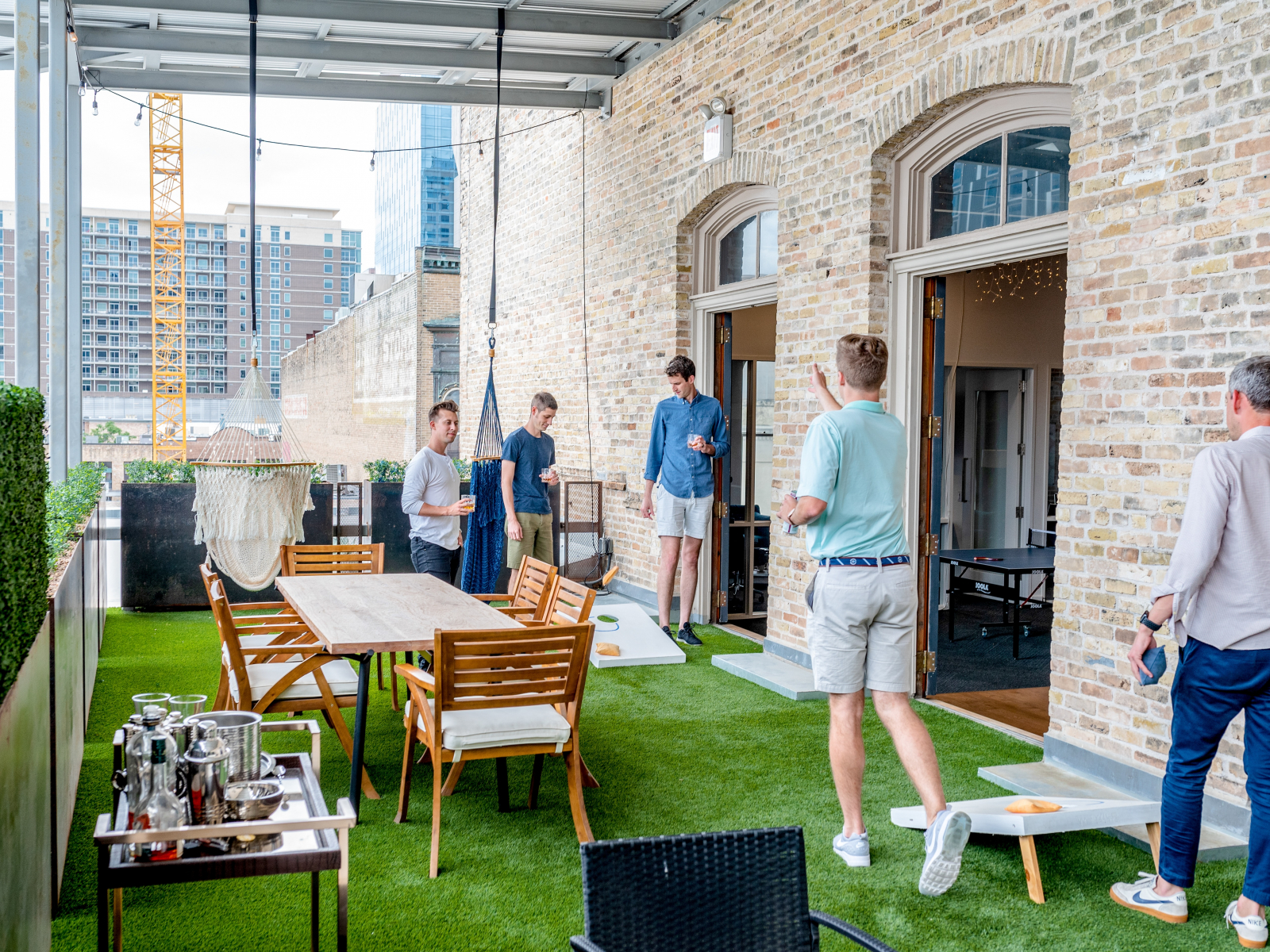 When people have an authentic positive experience at a hotel, they're likely to return or stay loyal to that brand when they travel elsewhere. Ultimately, the same is true for B2R. If environments are designed to allow genuine experiences and meet people's desires and needs, then a loyal community of renters will flourish.
Want to talk further? IanGow@hoarelea.com
Download our Build-to-Rent Brochure.