The building blocks of build-to-rent.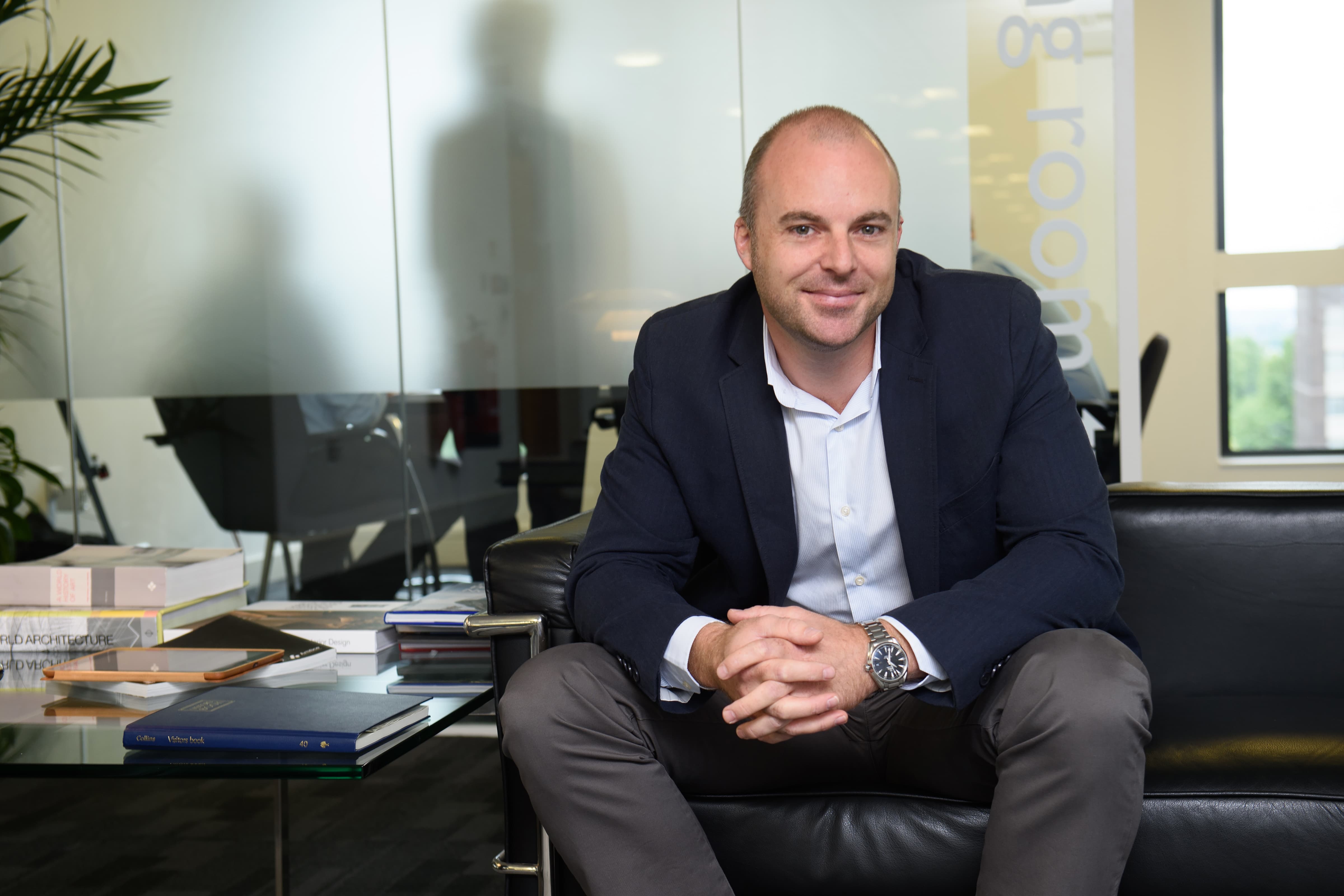 Author:

Ian Gow, Partner
The building blocks of build-to-rent.
There's a pretty strong shake-up taking place in the housing market at the moment – and it's a shift that I think could have a positive impact on residential design as a whole.
As we all know, there's a massive demand for housing that just isn't being met. There are some worthy initiatives underway to try and tackle this – such as new offsite manufacturing facilities being built – but there's another route to creating homes that's seeing significant growth in the UK: build-to-rent (BTR).
BTR is already very popular across many parts of Europe and the US, where it is common for people to rent long-term rather than buy. It caters to a style of living more and more people want – where experiences are valued over possessions and where community, connection, and convenience is everything. For future generations who are already indicating a trend towards rejecting traditional home ownership – whether that be through necessity or lifestyle choice – it provides a flexible way of living that's really attractive.
If it's considered early enough, rather than as an after-thought, engineering can help with the success of BTR developments. So, what are some of the overarching routes to success for these projects?
Community & connection.
Firstly, a build-to-rent project has to think bigger than its site boundary – it needs to offer a lifestyle that people want. How can environments be designed to connect people with each other in order to build a community? Essentially, the better lifestyle a development can offer, the higher the value for operators. Technology can play a key part in connecting people and provide information about the wider community facilities – and this kind of tech is evolving at an accelerated pace. It's therefore vital the future-proofing of the development is considered early on, ensuring the building can adapt to rapid changes and evolving user expectations.
Living & communal spaces.
A strong mark of success for build-to-rent operators is securing long-term renters and minimising void periods. The loyalty this requires comes from residents feeling comfortable and happy, with their needs catered to, both within their own apartment and in shared spaces. Put simply, people want their individual space to feel cool, quiet, light and airy. Added to this, BTR projects in particular need to deliver well-designed communal spaces and give them as much emphasis as the actual apartments. A carefully engineered communal environment allows people to form a sense of connection with the space, supporting the growth of a harmonious community that actively enhances residents' everyday lives.

A lasting lifecycle.
For operators, a build-to-rent project is all about the long-term. They need a cost-efficient building that will allow them to manage the smooth running of the space in line with residents' requirements with minimal disruption. This demands a holistic approach and a complete commitment to 'design for performance', where decisions consider lifecycle costs and the long-term impact of a certain solution.
With some big projects in the pipeline, we have the potential to shape the public perception of build-to-rent in the UK.
Now is the time to scrutinise what principles must be at the forefront of any successful build-to-rent project; I covered just three that I think are the most vital, but there are many more.
At Hoare Lea, we're working on many of the build-to-rent projects that will open up a new way of living for future generations, and I believe the principles that will make these projects successful could help shape the entire residential sector for the better.
Want to talk further? IanGow@hoarelea.com
Download our Build-to-Rent Brochure.