Breaking down the barriers to new technology in NHS hospitals.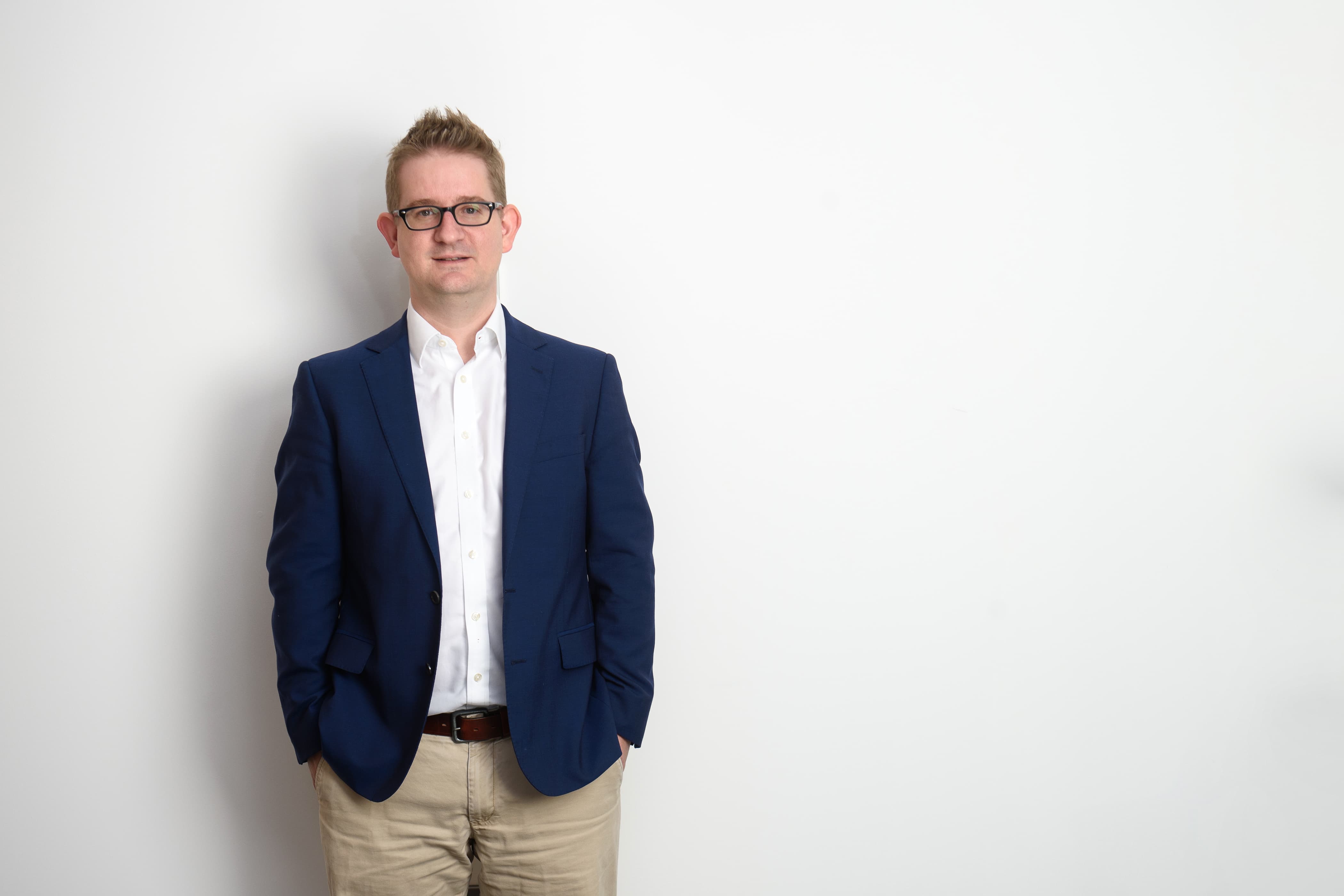 Author:

Gavin Crook, Senior Associate, Mechanical
How Sheffield Children's Hospital embraced change for the better.
As someone who works regularly on hospital projects across the country, I'm conscious of the many barriers to technology that permeate the healthcare environment.
When trying to expand existing hospitals, or even design brand new ones, the client teams I work with often encounter resistance to building technologies that many other industries are already using.
As Alan Heathcote, Senior Estates Manager at Sheffield Children's Hospital explains: "The nature of healthcare and an inherent adversity to risk, particularly in the NHS, is a natural barrier to technological advancement. Our industry is therefore often behind the 'curve' when it comes to adoption of new technologies."
These perceived risks were something Alan, our team, and the wider design team were all determined to overcome when expanding Sheffield Children's Hospital.
Even the simplest of technology can be overwhelming for patients and their families, especially when their focus is elsewhere.
While we strive to deliver energy efficiency and low costs, often the best solutions require a degree of management by occupants to ensure spaces achieve their performance.
Considered control
Even the simplest of acts, like opening a window at the right time of day needs consideration. We integrated technology to automate this – but, in discussion with the hospital, also added tiers of control. This made for a flexible and agile solution that can respond to occupants' needs, as well as balancing the internal/external temperatures and reducing running costs.
Alan says: "Hoare Lea was instrumental in providing the infrastructure to support the necessary services that allowed this integration of technology. A collaborative engineering design approach between Hoare Lea and our hospital departments allowed for integration of critical services. From remodelling how nursing is provided through use of 'nurse stations', to a building management system (BMS) that provides us with even greater efficiencies in building performance, we believe this is the future of healthcare building services design. We have been able to stay true to the values of our Trust while successfully adopting 21st-century hospital engineering design."
A myriad of benefits have already been realised, many of which actively enhance both the staff and patient experience.
The innovative and human-centric approach to design taken at the Sheffield Children's Hospital has resulted in a whole host of awards:
Healthcare Estates IHEEM Awards 2018
– Winner of Best New Build Project of The Year
– Shortlisted for Best Refurbishment Project of The Year
Building Better Healthcare Awards 2017
– Winner of the Award for Best Internal Environment
Design Week awards 2017
– Winner of Best Wayfinding and Environmental Graphics