Reaching out to the next generation.

Some IWD inspiration from our STEM ambassadors.
In honour of 2019 International Women's Day, we spoke to two of our female STEM ambassadors, Nissa and Jemma. Here, they share their experience of engaging with the next generation to promote engineering, in particular to young girls.
Jemma Halliwell, Senior Engineer: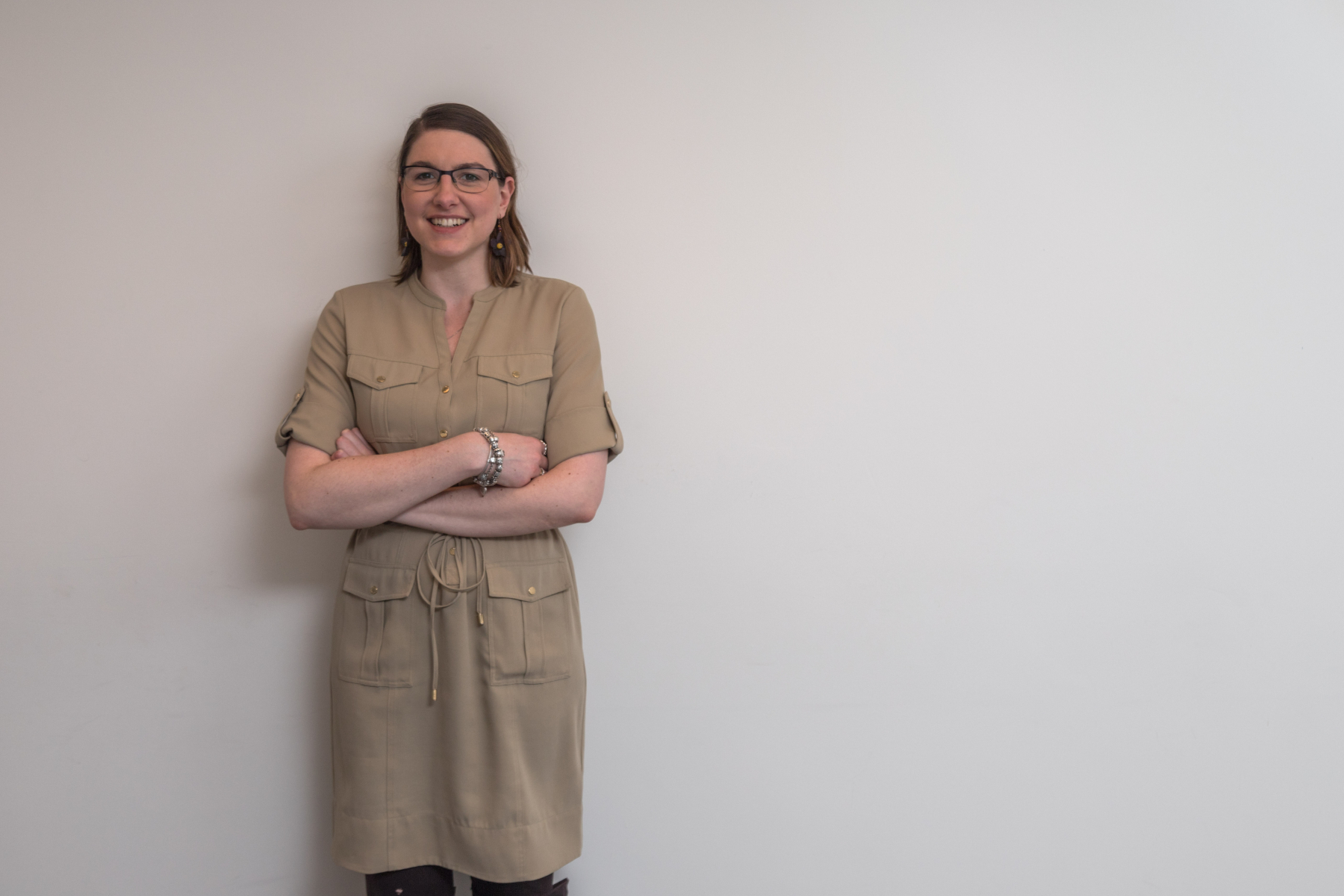 "I have been a STEM ambassador for nearly four years now as I wanted to give students an opportunity to take part in engineering-related activities they don't usually do in the classroom. I work in our Manchester office, and my time as a STEM ambassador has predominantly been spent with St James school in nearby Bolton. They have a fantastic Saturday Science Club that's been running every month for just more than two years that I help with, as well as various other STEM activities that have cropped up along the way.
It makes me happy seeing students enjoying themselves, asking questions, and thinking more about their future career choices.
"On a related note, I'm in charge of the work experience students in the Manchester office. During the past few years, it's been lovely to see a greater number of girls applying and completing work experience here."
————————————————————-
Nissa Dann, Technical Author: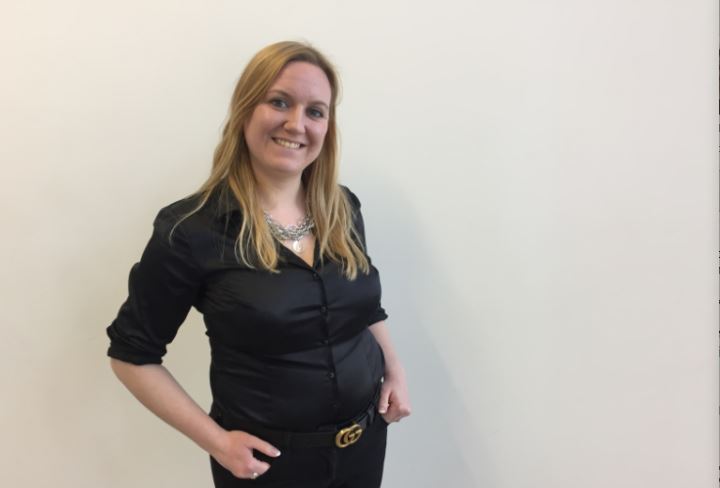 "When I was at school, I went to a career advisor and told them that I wanted to be an architect. They asked me if I was sure: 'Surely, I'd prefer interior design?'. If anything, that made me more determined to study the subject. But not everyone has that stance, and some girls may be put off because of those types of responses. I wanted to do my bit as a STEM ambassador to spread the message that it's up to the individual to decide on the career they want.
"One of my most memorable experiences as a STEM Ambassador was when a girl in year 10 confidently told me she was going to be a games designer and was surprised to see our Hoare Lea 360 visuals using similar technology. The determination really struck a chord with me.
I hope I got her thinking about what she enjoys doing and considering the different options available to her.
"One of the points I like to raise with the students is that not everyone has a crystal clear vision of what they want to be doing post-school, and that is absolutely fine. It is a viewpoint that can be different from what they normally hear about picking a career early on."