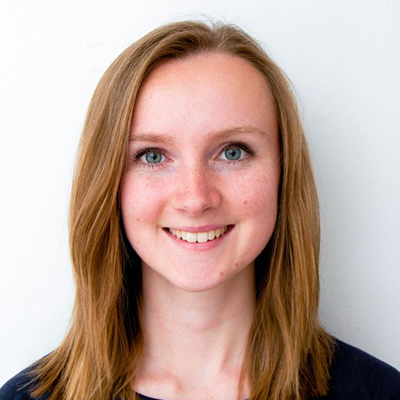 Author:

Katherine Adair, Sustainability Consultant
Behaviour changes for a Circular Economy.
As the recent UK climate protests by school children demonstrated, we're currently at a vital crossroads for environmental action. From world-wide environmental and societal issues such as resource depletion and deforestation, to meeting ambitions like the UN Sustainable Development Goals and cities' individual carbon reduction targets – it's fair to say we have immense challenges ahead.
How can we meet these goals when our political, social, and economic systems are steering society towards environmental collapse?
Most significant, is the fact that our economic system is currently linear by design (make, use, dispose), and therefore a move towards a circular economy is vital.
We've previously looked at addressing some of the barriers to a circular economy within the built environment. How do we achieve the next evolution?
Building a circular economy.
The circular economy will require an evolution of our approach and behaviour as consultants and designers, towards a new paradigm where the whole is considered over the individual parts, where whole systems are considered from the outset.
The challenge falls with encouraging and educating people at an individual level to think in systems, not because they are told they must, but because it is the most attractive option – systems thinking needs to be the default option.
People are inherently predictable animals.
Our behaviour is defined and moulded by a series of fundamental ideas and theories, such as the Fogg Behaviour Model and the default effect.
Both of the above theorise that, to change a behaviour, you must design your target behaviour to be the path of least resistance to ensure behaviours are integrated and result in long-lasting change.
To achieve this aim, society needs to be motivated and the behaviour needs to be simple. With the help of an appropriate trigger, target behaviours can be achieved.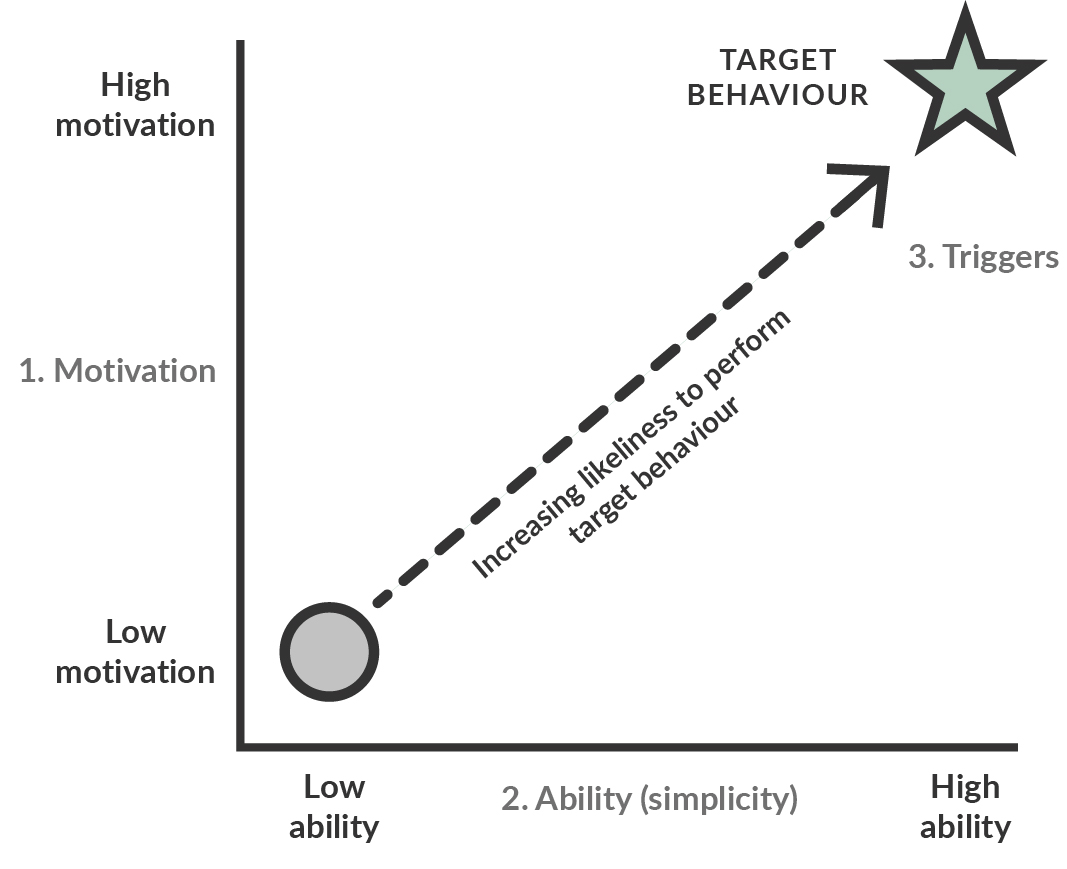 So how can we relate these models to the uptake of system thinking and a circular economy?
Influence, educate, and challenge
At an individual level, as consultants and designers, we are in a strong position to influence building design.
We should be educating ourselves about new materials and new processes, such as modular construction and 'designing for disassembly'.
Secondly, we need to be challenging the status quo and championing these principles wherever we can, in design team meetings and client workshops.
It all starts with a conversation. Educating stakeholders is the key to increasing society's ability to adapt.
Meanwhile, at a higher level, increasing motivation can be achieved in two ways.
1. Providing a business case for circular economy thinking
Reducing material use, and designing buildings that last longer and perform better will inevitably create value over the lifecycle of a building. Further quantitative research needs to be undertaken to encourage developers to invest in system thinking.
2. Government and Local Authority policy
Introducing policy that champions and encourages circular economy principles can be a powerful tool to shift how the construction industry operates.
How many buildings would achieve BREEAM Excellent ratings, and therefore incorporate green features into the design, if BREEAM wasn't specified in local authority policy?
The new London Plan has introduced a requirement for major developments to provide a Circular Economy statement with planning submissions, and while this is a first step and does not provide any specific requirements as to what this should include, it's an important move to ensuring Circular Economy principles are considered during the design process.
The difficulty lies not in defining the new ideas, but in escaping from the old ones.
John Maynard Keynes