Our northern-most office has a brand new home.
Our Glasgow office has recently relocated to 58 Waterloo Street, into a bright and unique workspace conveniently located in the city centre.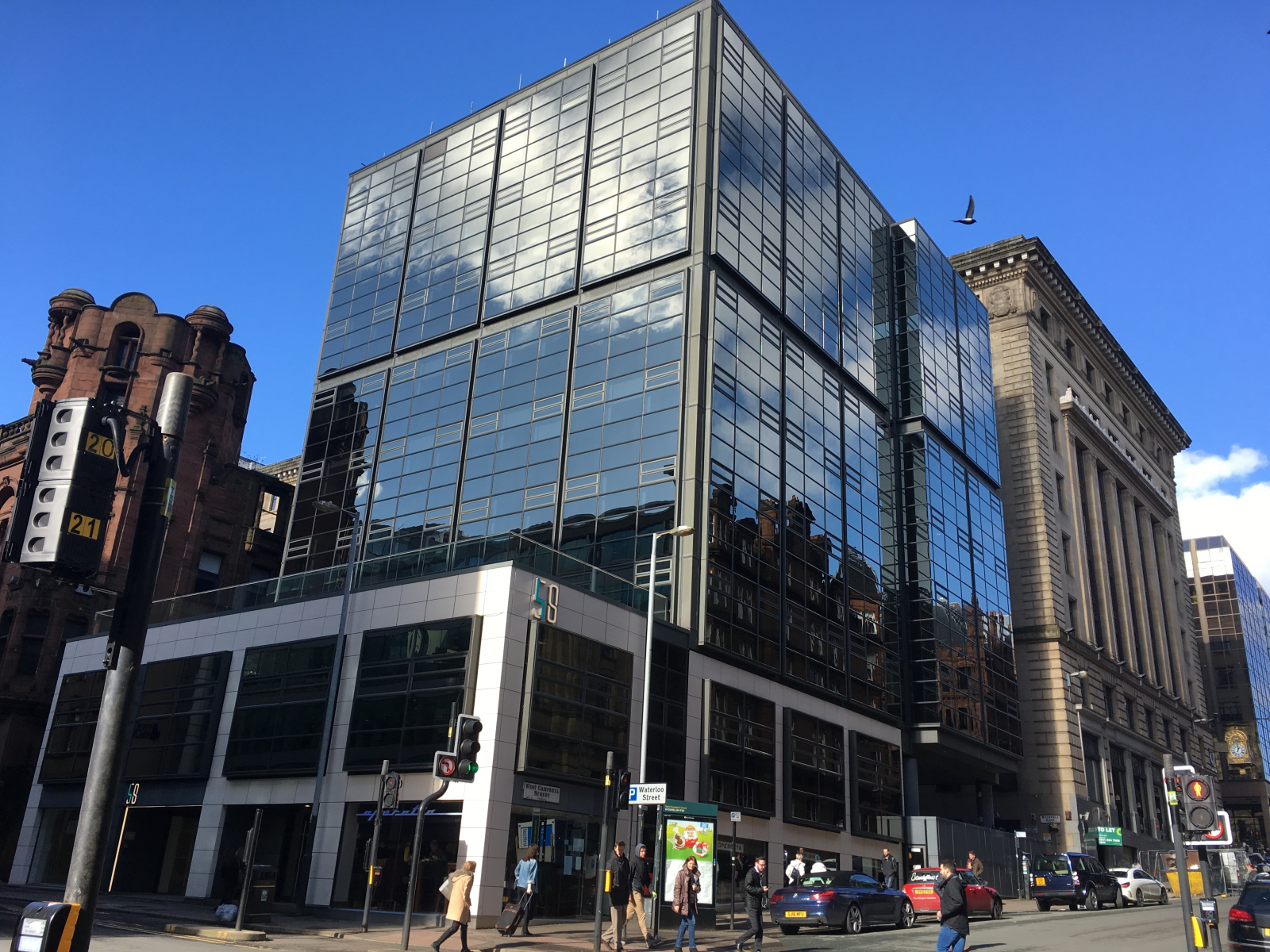 Previously based on Buchanan Street, the team has moved to these larger premises thanks to continued success in the region: from significant project wins at Edinburgh University (School of Engineering) and St Andrews University (Younger Hall), as well as Pentland Studios.
The new premises will support the Glasgow team as it further cements our firm's reputation locally.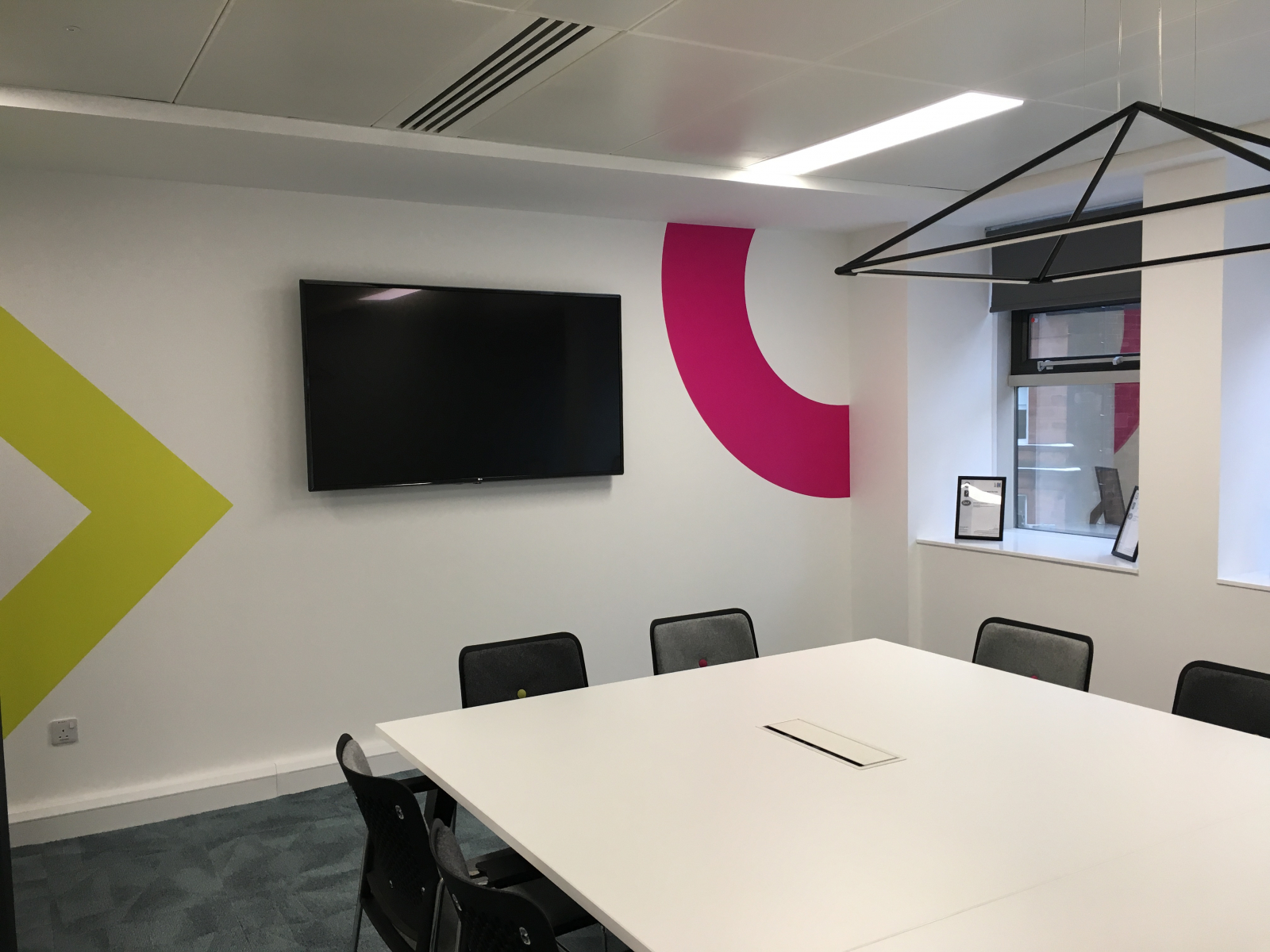 The relocation follows the extensive multi-million-pound refurbishment of 58 Waterloo Street in early 2017, which created more than 9,068 square metres of Grade A office space over eight levels.
New brand, new home.
As well as accommodating the local business growth, our Glasgow office's new home also fits perfectly with our new revitalised, contemporary identity. Following our firm-wide rebrand in January, this vibrant workspace successfully showcases our bold new brand.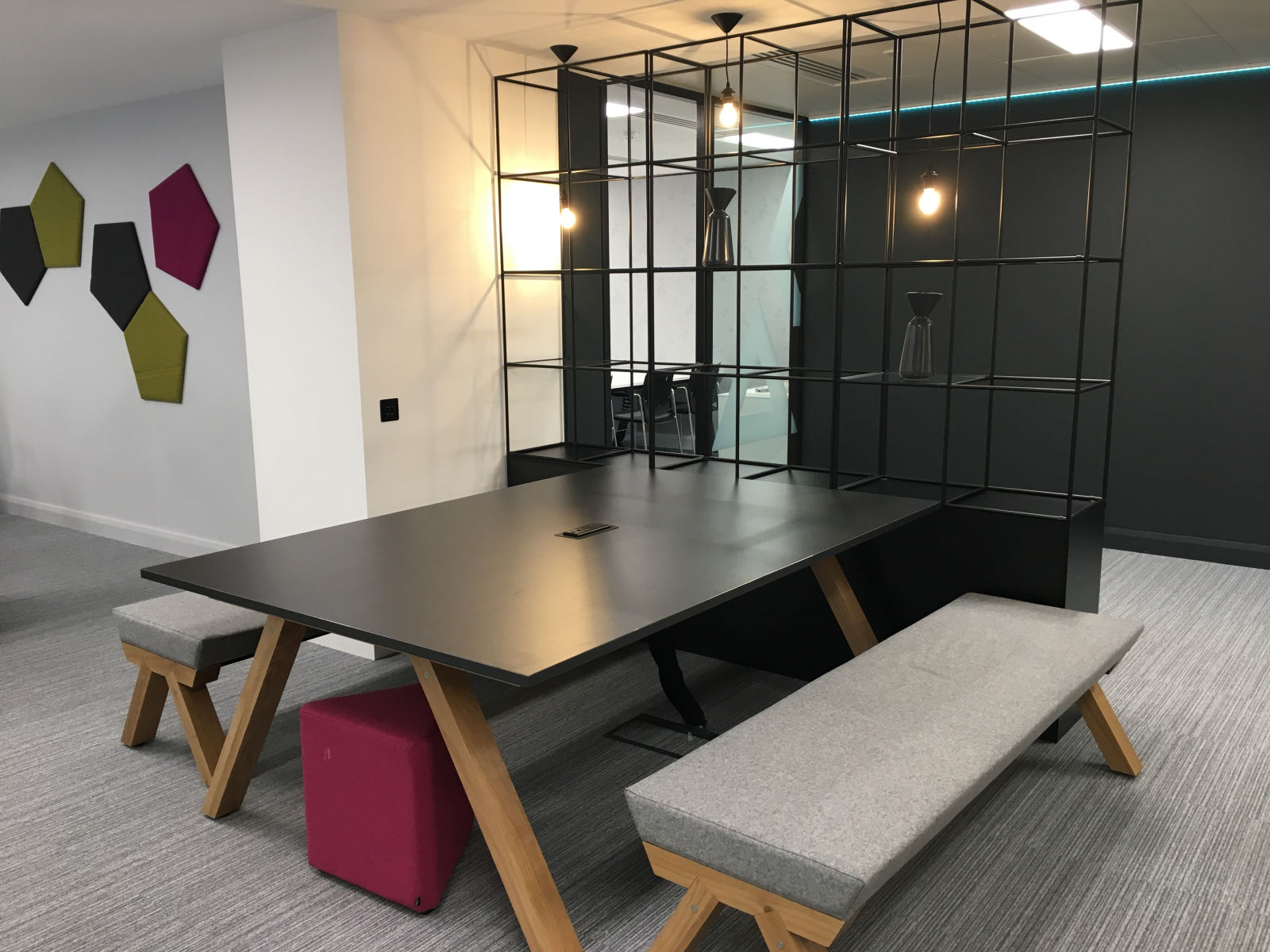 Paul Winning, Project Director, says: "Relocating to 58 Waterloo Street is an exciting move for us. There are some unique features – such as GPS golf simulator on the basement level – that will provide excellent client entertainment on site. The building offers a high-quality space that truly has all of our needs under one roof. We're now happily settled in and already immersing ourselves in newly-won project work."