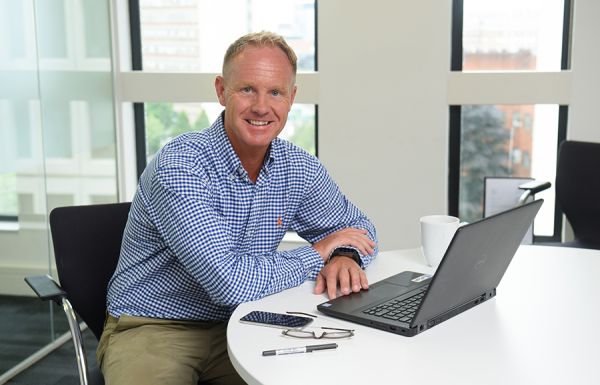 Working as a building control officer, I developed an interest in fire safety and realised I got great satisfaction from ensuring a building was safe to use. After completing a Fire Safety Engineering degree at Central Lancashire University and working as a consultant, I joined Hoare Lea in 2002 and was invited to be a Partner in 2007.
Biggest engineering challenge.
I've been fortunate to be involved with many iconic, landmark buildings during my time. However, the one project that sticks out above the rest is the Cardiff Millennium (Principality) Stadium. At the time, it was the first stadium in the UK to have a retractable roof. We used 3D computational fluid dynamics (CFD) studies to show smoke modelling, and proved that an eight-minute stadium evacuation time was safe when the roof was both open and closed.
A defining moment.
Unable to get funding support from my employer at the time, I decided to fund my Fire Engineering degree myself and used four years of annual leave allowance to do it. At the time, it put a big strain on my life, but I graduated in 1996 with a first-class honours degree, joined Warrington Fire Research as a consultant, and worked on projects alongside Hoare Lea. The rest is history!