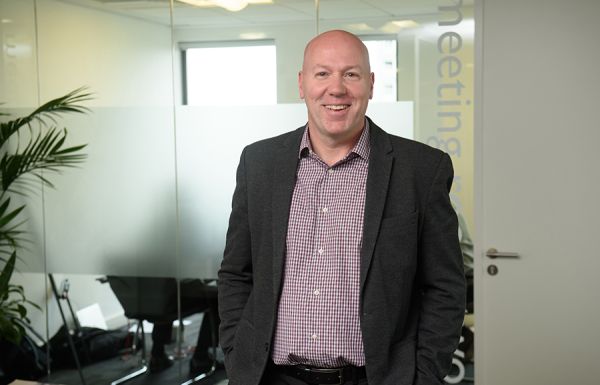 My interest in engineering began at a young age; I had a natural desire to understand how things worked. After gaining a degree at Warwick University, I began my career in a contractor's design office. I then moved into consulting, and later joined Hoare Lea in 2002.
A defining moment.
I gained a real sense of satisfaction from the very first projects I was involved in. Seeing what I had designed being built, as well as working on a range of schemes, really cemented my interest in engineering. One of my biggest challenges here at Hoare Lea has been Aston University; I was responsible for the replacement of virtually the entire university campus infrastructure without any disruption to its operations.
Engineering human experiences.
A project impact I'm most proud of is the headquarters for Derby City Council, which completely transformed the Council House building into a great place to work. As a highly sustainable redevelopment, it has a hydro-electric turbine that provides most of the electrical energy and went on to win the BCO 'Recycled Workplace' award. I also enjoyed seeing the result of our work in Highbury Square, which involved converting the existing football stadium into residential apartments. It's a unique and sustainable development that has enhanced the surrounding area and provides an excellent place to live.