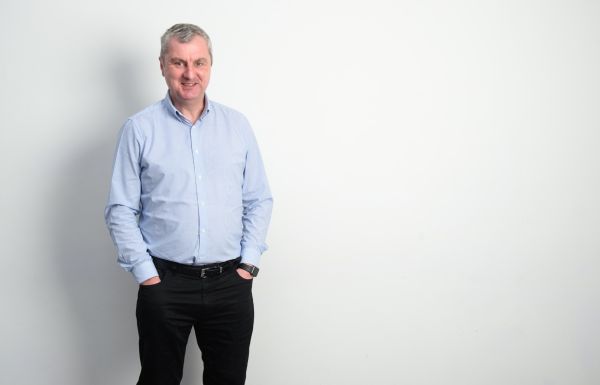 As the Director of IT, I am a strategic partner to the firm, I devise and deliver a strategy through technical solutions to support the firm's long term vision.
I am responsible for managing, developing, and mentoring the IT team, to ensure that both internal and external clients are fully supported.
My day to day…
My current priorities for my team include delivering a continuous first-class IT service. Making the IT tool set to improve business process and project management. As we are now part of Tetra Tech, we have access to a global team of IT specialists to help the firm benefit from the wider organisational resources.
My history…
Before joining Hoare Lea, I began as a hardware engineer which transitioned into becoming a system engineer and an IT consultant before moving into IT management and leadership roles. Previous I have work in Legal and Financial services organisations.
Being a leader at Hoare Lea means making a difference. I enjoy helping people grow in their careers and building a strong IT team. As a leader, I am able to support the firm and its people, so they can focus on what they want to do.