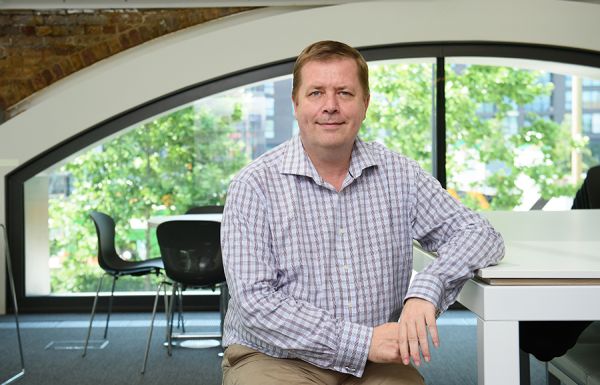 Having started my career in contracting, I decided to move into consultancy following a period of prolonged site work. After working with a different firm initially, I came to Hoare Lea in early 2001.
A defining moment.
One of my favourite projects has been working with Warner Bros. on the Harry Potter exhibit and Leavesden film studio. After many months of design, surveys, and planning, I was able to arrange for my children to visit. We walked around the sound stages and they saw how the air conditioning, lighting, power, and services had been seamlessly integrated into the working film sets. They showed a keen interest in everything that I do at work that day… something they have yet to do since!
Biggest engineering challenge.
I was the lead engineer tasked with designing a ventilation and cooling system to serve a factory for Rolls Royce in Derby. The plant manufactured gas turbine engine blades, but high ambient temperatures had resulted in many of the blades failing quality checks. Our solution had to be installed with minimal disruption to the 200 staff who occupied the factory for 16 hours a day. After weeks on site, we finally stabilised the internal temperatures, improving conditions for staff as well as the quality of the end product.