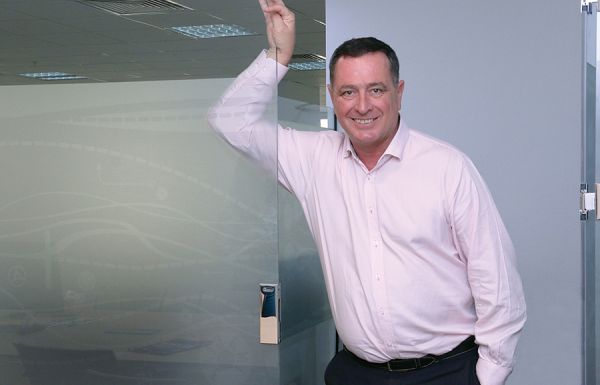 Throughout the 35 years of my career I have tried to focus on designing solutions that are sustainable, both in principle and implementation. I believe that simple design leads to better project outcomes. What I enjoy the most is pulling together teams and solutions to deliver major projects, understanding first our client's fundamental needs, then delivering to those needs by creating and motivating collaboratively-structured teams.
Engineering human experiences.
In 2008 I moved to the UAE to front Hoare Lea's new venture into the Emirates and wider Middle East. In the nine years since, our international presence has grown exponentially, with many major projects including; metros, football stadia, hospitals, offices, hotels and universities, not to mention iconic structures for the Dubai Expo. It is incredibly satisfying to see the positive impact these projects have had on the region and, moreover, the exciting design opportunities that have been presented to our people.
Biggest engineering challenge.
At the peak of the Doha Metro project, we leveraged the massive capacity and capability within Hoare Lea for, what was at the time, the largest design delivery package in our firm's history. We brought together a team that peaked at 150 engineers, internationally sited across India, Qatar, UAE & UK. A truly global solution.