Passivhaus Trust membership.

A growing strength of knowledge and capability.
We are very excited to announce that we have become members of the Passivhaus Trust (PHT).
This new affiliation demonstrates a growing strength of knowledge and capability within our sustainability group and our Passivhaus community, made up of circa 20 members – half of which are certified Passivhaus designers. Spread across the country, each designer is engaged in large-scale residential and commercial projects looking to achieve Passivhaus Classic or EnerPHit certification.
Being registered trust members provides support with residential and commercial Passivhaus projects and is an external recognition that the firm is involved and actively participating in Passivhaus projects and contributing within the wider UK Passivhaus community.
Passivhaus champions three key aspects that align with our key sustainability offering; projects that deliver low energy, high quality, and comfortable/healthy environments.
Passivhaus drives efficiency and optimisation attributed to building design from project inception, focusing on efficiencies in orientation, form factor and elevation treatment as well as a strong synergy with low-energy building services design. The standards focus is strongly rooted in the principle of occupant comfort and build quality which ensures the end product meets the expectation set during design.
It promotes and enables the meeting of industry energy use intensity (EUI) targets which are key to the net zero journey and grid decarbonisation. The Passivhaus calculation also has a focus on future renewable grids where demand reduction will have a large impact on the design/resilience of a renewable grid and grid storage.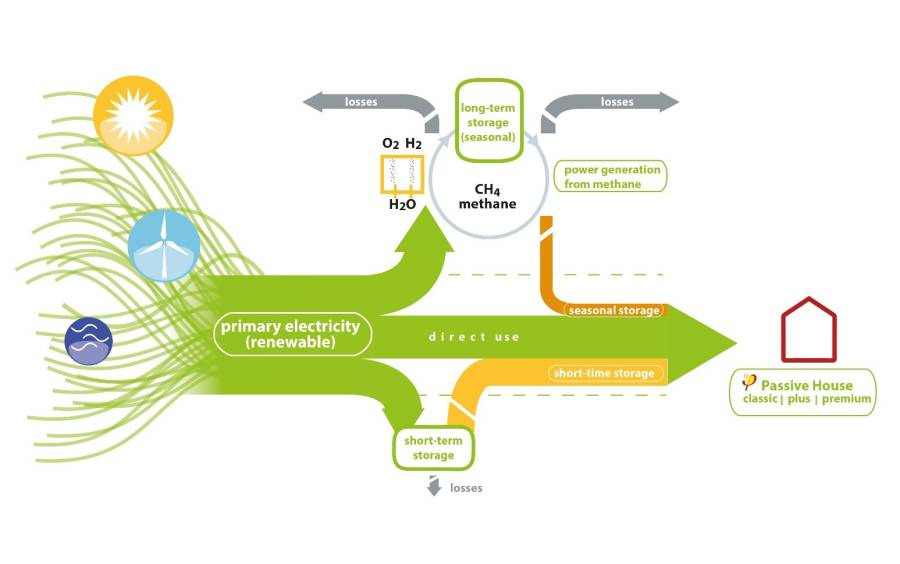 Too often there is the misconception that Passivhaus is an expense. If applied retrospectively this can often be the case, however, there is often a forgotten journey here. Adoption of it from the outset means many savings are enabled by the workflow. For example, designing with form factor in mind means you could achieve the same footprint for a smaller and simpler external envelope with glazing ratios optimised to mitigate heat loss and maximise beneficial gain.
If you'd like to learn more, please look at the PHT site which is a great resource, and for more information or project-specific enquires, please contact us.