A step forward for daylight in homes?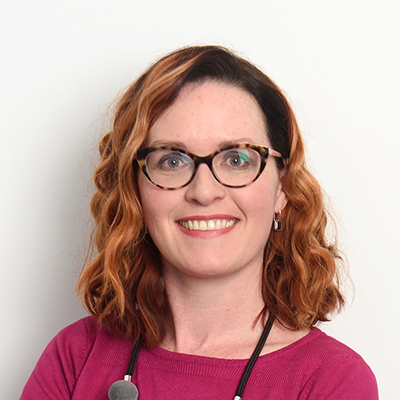 Author:

Ruth Kelly Waskett, Senior Associate, Lighting Design
Evaluating the new edition of BRE guidance.
June 2022 saw the release of the long-awaited new edition of BRE's Site Layout Planning for Daylight & Sunlight (also known as BR209).
For the past four years, the BRE guidance has been out of sync with the latest British Standard, BS EN 17037 Daylight in Buildings (2018).
This was an uncomfortable situation that has led to daylight assessments using out-of-date metrics for residential developments that have been in the planning pipeline during this period. BS EN 17037 introduced a new approach to daylighting, focusing on median daylight metrics and climate-based simulations instead of Average Daylight Factor (ADF). The BRE guidance, meanwhile, referenced the old British Standard, which was based on ADF as a way to quantify daylight sufficiency.
So, is the new BRE Guide a step forward?
The answer is of course: yes and no. Yes, insofar as the new guidance is now aligned with the latest standard on daylighting in buildings. However, the problems associated with how the guidance is applied in residential developments remain. For example, there is no acknowledgement of the fact that, in a typical multi-storey development, not every room will meet the guidelines; this is because there will always be some dwellings on lower floors that are affected by overshadowing from neighbouring buildings and from the development itself.
The guidance is still out of step with contemporary home design standards.
One example is how the guidance applies to open plan spaces. Open plan living is now the market standard for apartments, with kitchens, living rooms and dining areas usually combined in one open plan room. Kitchens are usually located furthest from the façade, allowing wall space for storage and preparation surfaces, with living areas given priority for daylight and views. But the new guidance still recommends higher daylight levels for kitchens compared with living rooms and bedrooms.
Time to change
This is a product of a rather out-of-date concept; that daylight is simply a light source for visual tasks. Kitchens have arguably the most demanding visual tasks in a home, and therefore it was decided that they should have higher levels of daylight.
Whilst I sincerely wish that all the rooms in a home could enjoy plentiful natural light, the reality is that in dense multi-storey developments of apartments, the kitchen is an area in an open plan space, and it is often not possible to give it direct access to daylight by giving it a dedicated window. The guidance needs to be more accepting of this reality.
Another example is that there is still no guidance for home offices or studies, even though these are now commonplace. I have written about these issues previously.
Clashing considerations
Guidance on the safeguarding of daylight and sunlight in existing buildings has remained largely unchanged, still relying on the steady state metrics. This is not intrinsically problematic; however it does leave the document somewhat split in two in terms of the overall approach to predicting daylight quantity. The metrics that are used for assessing the impact of a new development on surrounding buildings are now very different from those used to assess daylighting within a new development.
This could lead to confusion among wider design teams and stakeholders; ultimately, this requires us as daylighting experts to take more care than ever to explain the results of studies and how they should be interpreted.