Our journey to Net Zero Carbon buildings.

Now Net Zero Carbon buildings accredited, we're sharing our story to inspire others.
Last week we announced that all our buildings are now operating at Net Zero Carbon.
But what does this mean and how did we get there?
First, having Net Zero Carbon buildings means all the energy that goes into running our physical workspaces is now either purchased from renewable sources or offset in a genuinely responsible way, through an international afforestation project.
The process entailed undertaking an assessment of our building energy uses, in accordance with the UK Green Building Council and World Green Building Council guidance, meeting net zero building requirements.
We have also offset the emissions arising from the business usage of our fleet vehicles, which goes beyond the minimum condition required for our zero carbon buildings commitment.
It's important for any statement about net zero to be authentic, objective and transparent, so our assessment was reviewed by an independent auditor.
But this transparency doesn't stop there; it means publishing our carbon reporting position externally on an annual basis to ensure continued authenticity behind what we're saying, and to support our commitment to open disclosure.
This is a significant milestone on our journey to becoming a 100% net zero carbon business and there are other areas that will need to be addressed, such as the emissions from commuting and our fleet vehicles. To this end, we have joined the UN Race to Zero, and are committed to adopting science-based targets to limit our indirect greenhouse gas emissions from business travel and our supply chain.
Empowering our people: introducing our Carbon Project Managers
The journey to reach this point has been a collective effort, with two experts from our Sustainability team – Kevin Couling and William Naismith – managing the assessment process.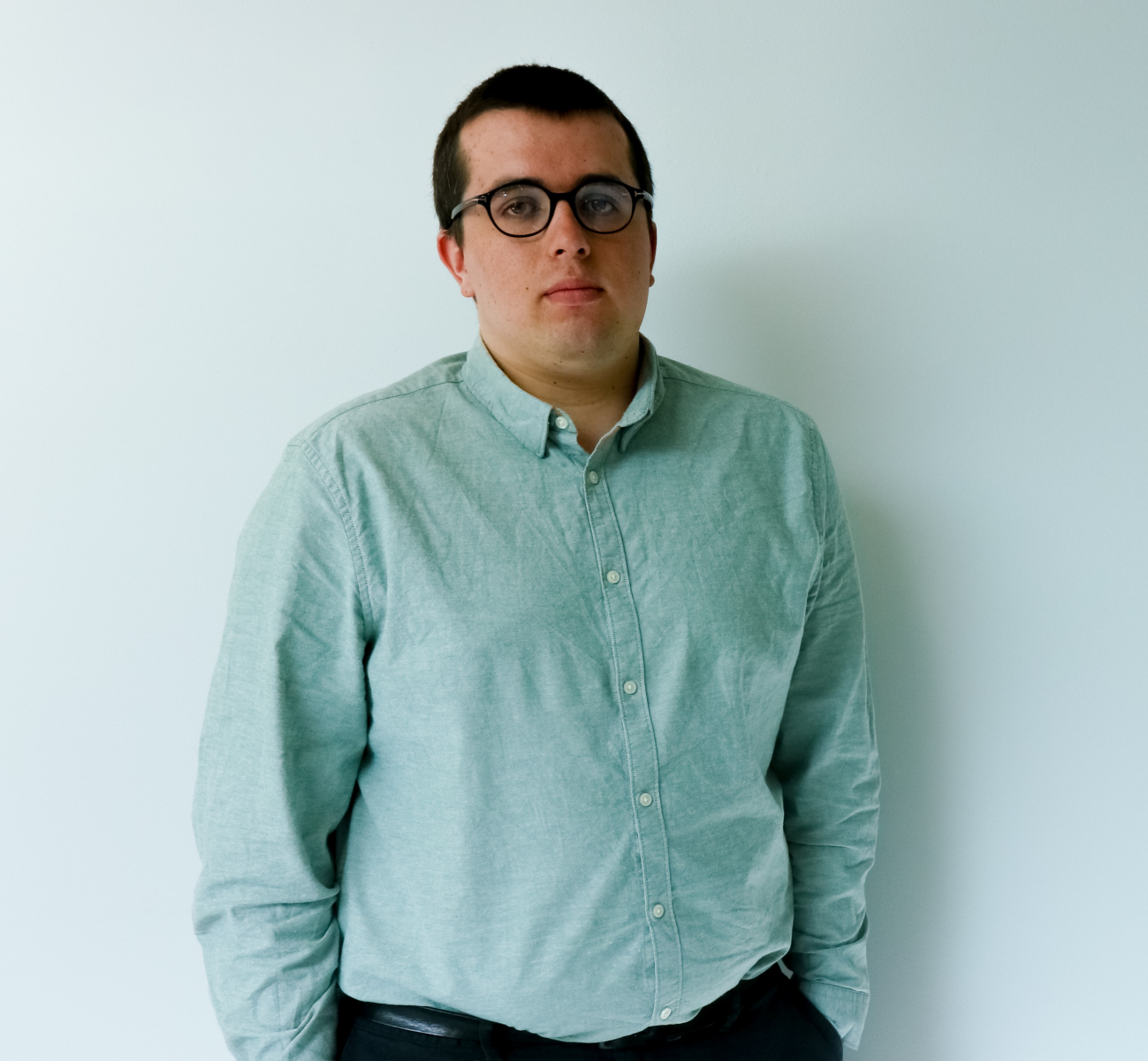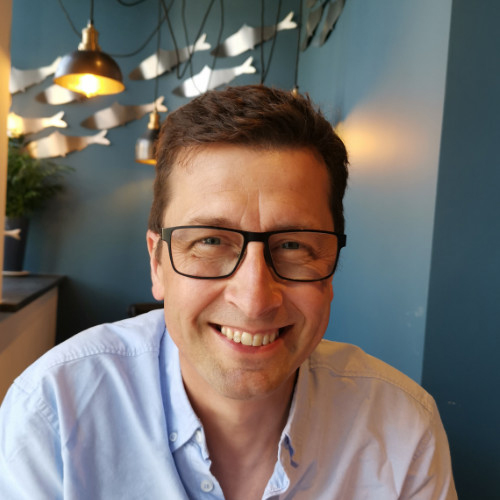 We have also appointed Carbon Reduction Project Managers in all our offices, who will take responsibility for reviewing energy savings and are empowered to make further changes bespoke to the local environment.
They will work with the data to further refine office operations and minimise waste, supported by our office Environmental Management Representatives, who have a key role in assessing how we use energy in each office.
Our Carbon Project Managers.
| | |
| --- | --- |
| Abu Dhabi | Matthew Bosley |
| Birmingham | Sabrina Gill |
| Bournemouth | Nicola Bagshawe |
| Bristol | David Somerset |
| Cambridge | Ed Lucas |
| Cardiff | Tom Davies |
| Glasgow | Calum Kerr |
| Leeds | Richard Stringer |
| London | Minesh Varia |
| Manchester | Ellie Griffiths |
| Milton Keynes | Paul Burrows |
| Oxford | Charles Frances |
| Plymouth | Jacob Worthington |
What's next?
We will be assessing opportunities to improve energy efficiency in our offices and plan to get more of our offices supplied by high-quality renewable energy sources. We will also be measuring and monitoring a broader scope of our business greenhouse gas impacts such as business travel and emissions arising from services and equipment we procure.
Zero carbon is the ultimate destination. As a business we need to reduce our emissions year-on-year so that offsetting diminishes over time.
So the message is – there's much more that we can and will do, so look our for the next steps on our journey in 2022!