CIBSE Young Engineers Awards 2020.

Celebrating the next generation.
Last night CIBSE hosted its annual Young Engineers Awards.
At the ceremony, two of our graduate engineers were recognised, and their fantastic contribution thanked. Our firm was also shortlisted for developing and encouraging young talent.
George Suddery – 3rd in CIBSE Apprentice of the Year award.
Based in our Cambridge office, George sits in our Electrical team. As part of our apprentice scheme, he is working with us while studying at London South Bank University where he has just started his second year.
George commented:
I'm very happy to have made third place in CIBSE's Apprentice of the Year category! Congratulations to the other nominees on the shortlist and to Megan for winning the award. This is something I feel we can all carry with us moving forward in our careers as we develop into engineers.
Michelle Wang – shortlisted for CIBSE ASHRAE Graduate of the Year.
Michelle is one of our Graduate Sustainability Consultants, with a strong interest in human-centric design. As an advocate for visual communication, Michelle has helped us explore alternative ways of representing data and concepts around sustainability, energy, and wellbeing. Her passion for this has led her to sit on the advisory committee for CIBSE Build2Perform 2020, where she promoted visual communication as a critical skill young engineers should develop.
Michelle said:
It was a great feeling to be recognised for my achievements in the last few years, and an honour to join the shortlist of impressive graduates this year. The CIBSE Graduate of the Year award has been an invaluable experience and will spur me on to continue to give my best in future challenges.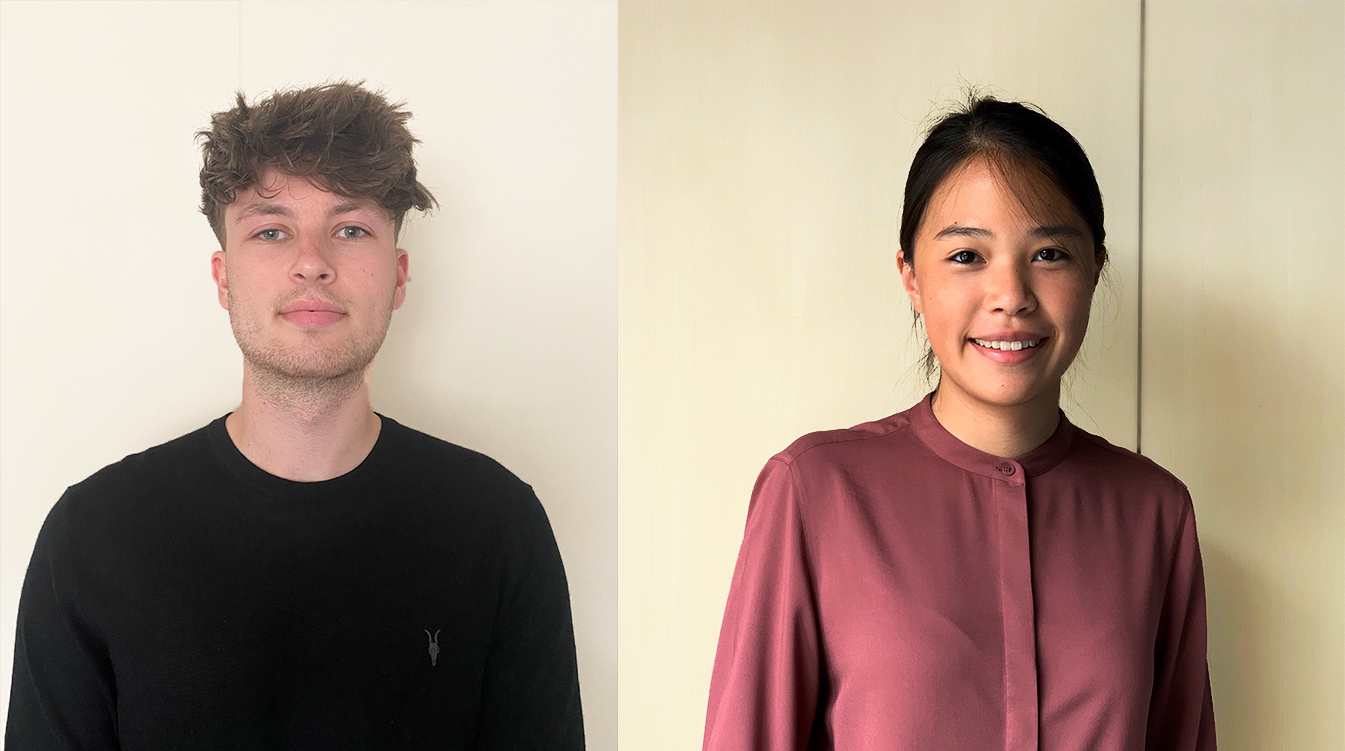 Celebrating runner-up CIBSE Employer of the Year (Large Company Category).
We were delighted to also come away with the runner-up position for overall Employer of the Year in the large company category. As a firm, we are passionate about championing young engineers and we were honoured to be recognised for our efforts in creating the best possible place for them to work, learn, develop, and grow.
Jonathan Noall, Head of Learning and Organisational Development added:
We're pleased to have been recognised by CIBSE as runners up for the development and support we provide for our young engineers. We've built an excellent reputation for the value and investment we put into supporting our young engineers and for our continuing professional develop programme for all our engineers.