Mind the performance gap: understanding people and principles.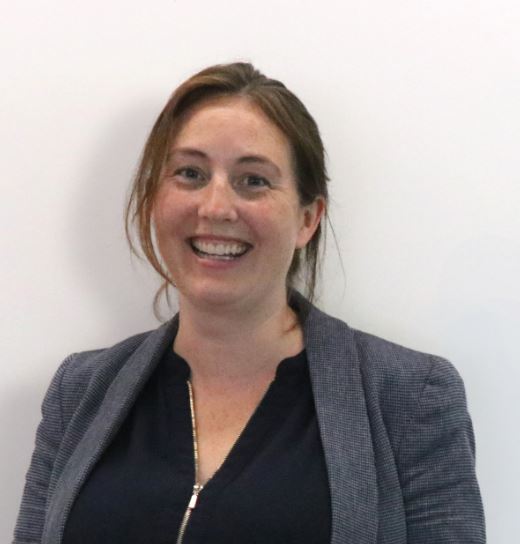 Author:

Eimear Moloney, Associate Director
An overview of practical solutions.
Since 2013, our dedicated Performance Group has been working on live buildings, and have uncovered a variety of common performance gap issues across all newly constructed buildings.
Firstly, it is worth bearing in mind that a significant contributing factor to the performance gap is the manner in which the construction industry conducts itself. This means that some of the solutions mentioned here are far reaching and require a whole-industry shift, which we are playing our part in influencing.
However, along with some far-reaching broad changes, there are also some smaller more practical solutions.
Where to start.
The first place to start is to understand why buildings don't perform in the way we think they should. This can broadly be broken down as follows.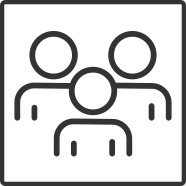 Users behave differently than expected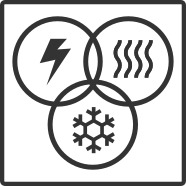 Systems perform differently than expected.
While this may seem obvious, it is worth highlighting it. Addressing both of these causes individually is important, otherwise the risk remains that something may get missed. In fact, the industry has a tendency to focus on the second one more than the first. There are several well thought-out and popular solutions to this, Soft Landings and Design for Performance are some, but the first problem, relating to how people interact with their buildings, has been largely neglected.
Learning from experience.
Addressing both causes will result in a building that performs highly and there are a few significant examples of how this has been achieved successfully. Below is data from research we undertook with UCL, and shows the energy consumption of six buildings.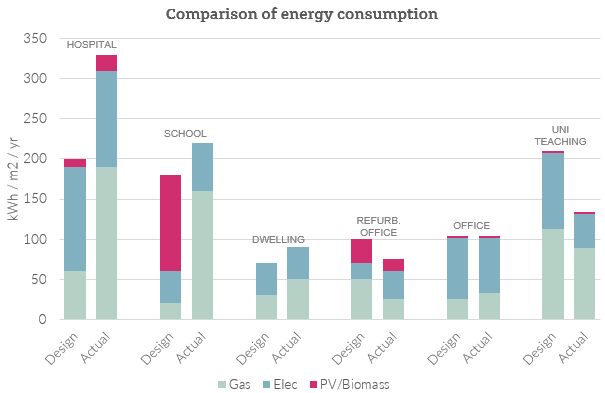 The three buildings on the left have actual energy consumption higher than predicted; the three buildings on the right have actual energy consumption lower or equivalent to predicted. When we look at what the commonality was with these three buildings on the right it becomes clear that it's not to do with the type of system installed. All three had very different solutions to their building services needs.
Instead, the common theme that appeared was that each building was subject to a formalised and structured handover and aftercare process. And what is even more interesting is that the processes used were different for each building; one used BSRIA Soft Landings, one used a contractor DEC target and one used their own client derived process (often referred to as bespoke soft landings).
Yet all three required the involvement of the project team after project completion, over and above defects resolution. This is what we believe is the most crucial part of improving how buildings perform.
How to involve the project team post-handover.
There are several methods that can be used, depending on a commercial and risk standpoint. Perhaps the most 'extreme' option is to contractually mandate a DEC target of the contractor. This means that the contract is not complete until the building has reached a certain energy target. However this can make some contractors uncomfortable and can also lead to difficulties if, for reasons outside of the contractor's influence, the building is incapable of meeting the energy target.
Another method would be to work with a Performance team to include a list of duties for the project team to be undertaken after handover. We find it is worth spending some time going through these in detail and being selective about what to choose, otherwise it can come across as another box-ticking exercise.
Aftercare advice: basic tips.
There are some general principles to aftercare that I'd like to share here:
– Start seasonal commissioning no earlier than six months after handover to allow the building to settle down – and never before the metering system and BMS has been commissioned and is fully working.
– Be specific about report outputs and define who needs to be at any aftercare meetings and who is to lead them. Things to include in the report would be periodic energy data, system running efficiencies and a log of any complaints.
– Try and include for regular training of the building systems to the FM team, by the project team for at least the first two years of the building's life.
– Appoint someone from the project team to get to know your building's occupants. POEs can help with this but, in our experience, nothing beats the simple act of just talking to the building users. One way we have successfully done this in the past is by regularly attending site and getting known by the building users as someone who can help them understand how their building works.
This is probably the most important thing to undertake if you really want to understand how your building users are affecting the building performance.