Science, cities, and a sector in flux.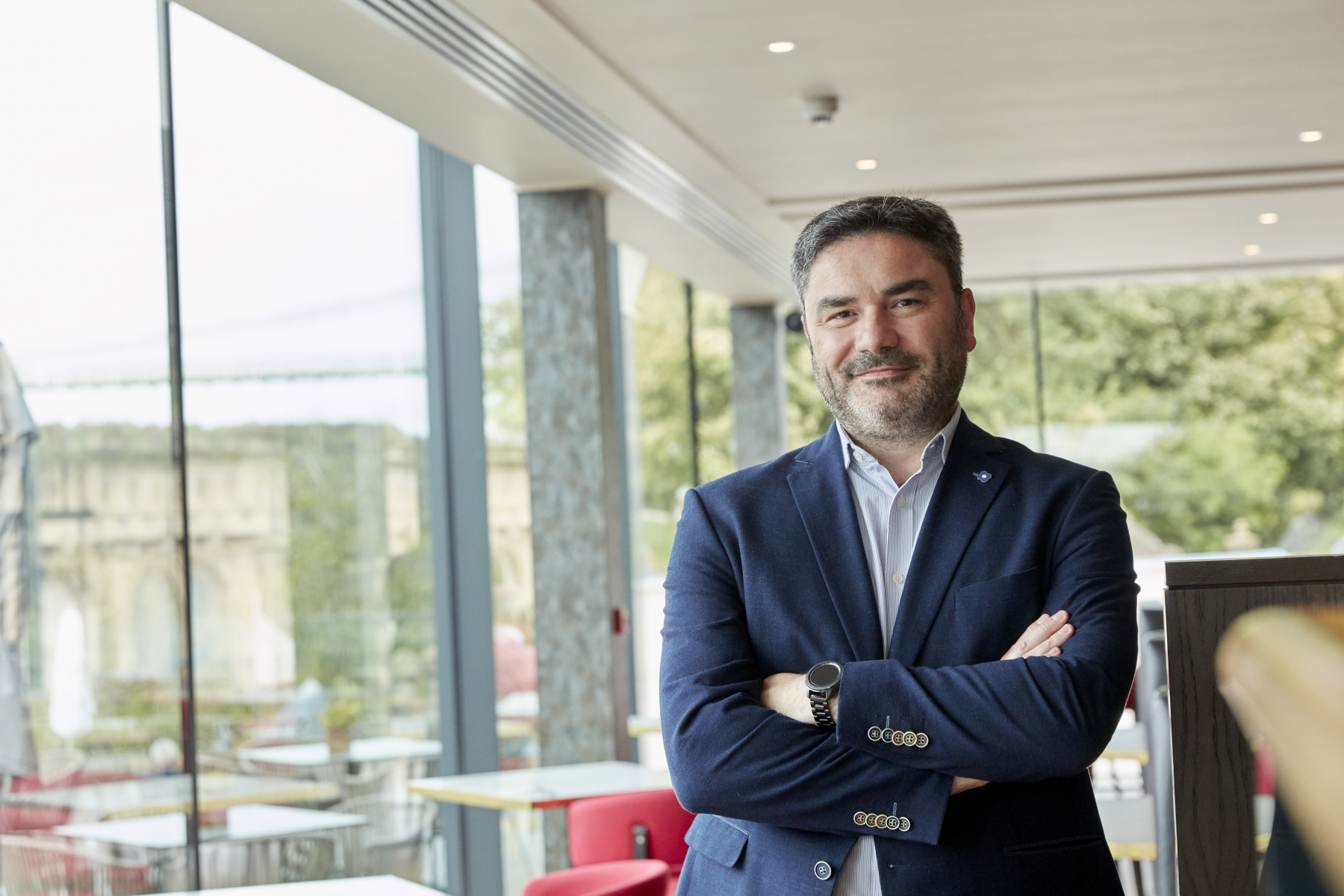 Author:

Andrew Sommerville, Partner
The cluster conundrum.
As engineers, we love to solve problems.
It is in our nature to investigate issues and try to find solutions to complex challenges. Towards the end of 2019, we applied this approach to one of the key markets in which we operate, and focused our curiosity on science & research in the UK.
Before the dramatic events of the last few months, the UK Government pledged to invest heavily in the science & research sector. This commitment was underscored by the announcement of an Industrial Strategy, designed to boost national productivity with a focus on science & research.
A demanding market.
However, we knew this investment alone would not guarantee success. We are increasingly aware, as building services consultants, of the huge demand for physical spaces in the science & research sector. This space needs to be in the right places, at the right price and at the right time, if it is to enable the industry to thrive. We wanted to find out why the market seemed reluctant – or possibly even unable – to provide the required real estate to meet these demands in the UK.
We recognised the value of gaining a wider understanding of the possible reasons, and the importance of starting a conversation with a cross-section of people throughout the sector.
Starting a conversation.
To get the conversation started, we commissioned some research. We needed to ask some challenging questions. What is the best operating model for the UK science & research sector? How can the UK get the best value from our investment? How can we create the world's most successful science clusters?
Our research served to highlight the depth and complexity of the issue. Our event in London brought these questions to an even wider audience, asking industry leaders to contribute their viewpoint.
One thing seems clear from our research so far – if we can work together across the industry to deliver the buildings and have the space that we need where and when it is needed, then the sector will have the chance to thrive even further.
If you would like to join the conversation and get your exclusive copy of our report please contact me.