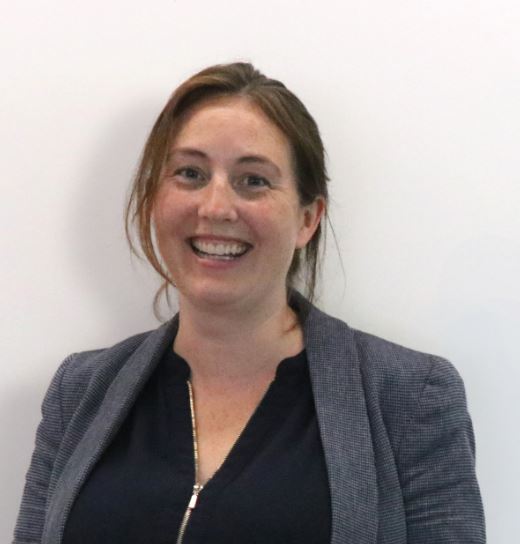 Author:

Eimear Moloney, Associate Director, Performance
Why an Australian performance rating could transform UK design.
The issue of building performance – of a building actually doing what was predicted – is certainly not a new one. It's something that our industry had been trying to solve for decades.
As far back as the early noughties, I remember being introduced to the CIBSE PROBE (Post Occupancy Review of Building Engineering) studies by my university professor. This pioneering work was the first cross-industry evidence that perhaps buildings are not doing what we thought. But even though this evidence came to light 20 years ago, we've still not managed to figure out how to solve it.
As a firm, we are realising the benefits of focusing on design for performance, and we can see the tangible benefits.
However, as an industry we've not yet completely cracked the issue of performance.
Is that about to change?
Learning from down under.
NABERS is the National Australian Built Environment Rating System, an initiative by the government of Australia to measure and compare the environmental performance of buildings.
It's arguably been more successful than any other initiative that I've come across, and that includes Soft Landings. Why? It requires the completed building to be measured after its been built – ground-breaking stuff, right! – and a scheme is only rewarded with a rating if it meets certain requirement in-use. This in-use bit is the key.
The industry is awash with chatter about how NABERS will solve our problems. And I for one think it just might.
Design for performance.
The Better Buildings Partnership (BBP) has taken the lead with some clients, looking at ways of introducing a NABERS type scheme in the UK. Cleverly, it's being called Design for Performance, and a significant number of high-profile developers are keen.
Two of our firm's current projects are being trialled with NABERS / Design for Performance – 245 Hammersmith, London and Southbank, Leeds. As part of this, our team is looking at developing innovative metering and billing strategies.
So while I'm feeling optimistic about this renewed focus from the industry on performance in-use, it remains to be seen if this is the vehicle that will drive real change – but something has to, right?