The RIBA National Awards 2018.

The world's best new buildings...
On 21 June, four of our projects were named as national RIBA award winners. Here's what the judges said:
Royal Birmingham Conservatoire.
On this project our engineering expertise was thrown into the spotlight, and became one of the stars of the show. It's a building where functionality – and, of course, acoustic perfection – is so utterly paramount to its success, so our work was integral in shaping every aspect from as early as the concept stage.
The judges said: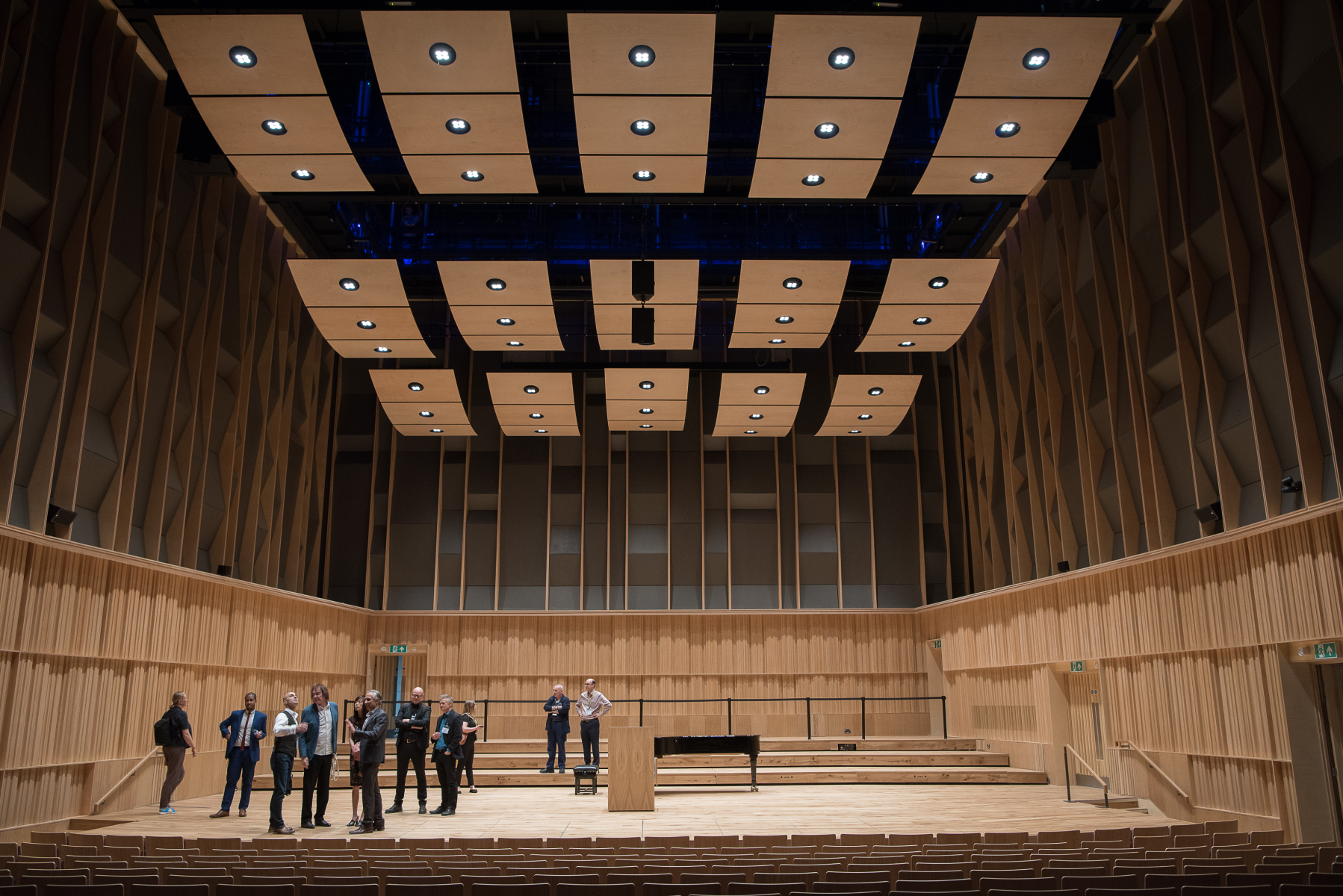 The UK's first purpose-built music college since 1987… It is surely destined to become one of Birmingham's most actively used and cherished public venues.
Riverlight.
Riverlight has one of the most inspiring titles of any project we've worked on. Its name reflects the fundamental aims of the scheme – to showcase the stunning views of the Thames while also letting in as much daylight as possible.
Our extensive experience in the residential sector, along with a desire to collaborate closely with the wider project and design team, meant the aspirations set out in the architectural concept scheme were fully realised.
The judges said: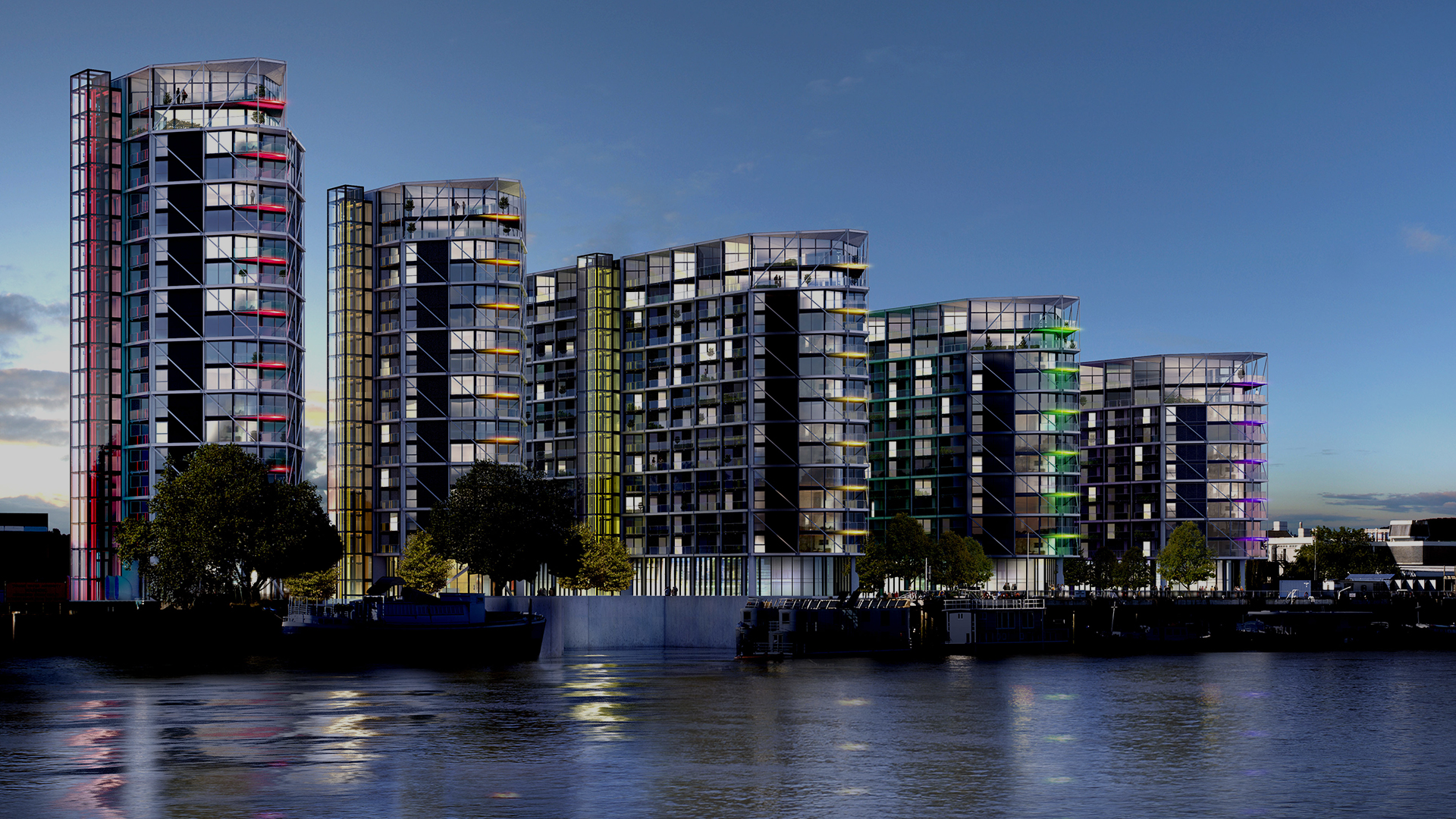 As a way to mass housing on a riverside site, this series of buildings is exceptional for both residents and the public.
Gasholders.
The challenge of Gasholders was to provide high-quality apartments within the constraints of existing gas holder frames. We needed to provide discrete building services solutions that would be sympathetic to the unique architecture and industrial aesthetic.
We undertook extensive acoustic and thermal modelling to determine the apartments most at risk of overheating, and to establish the best glazing balance to meet the daylighting and Part L requirements.
The judges said: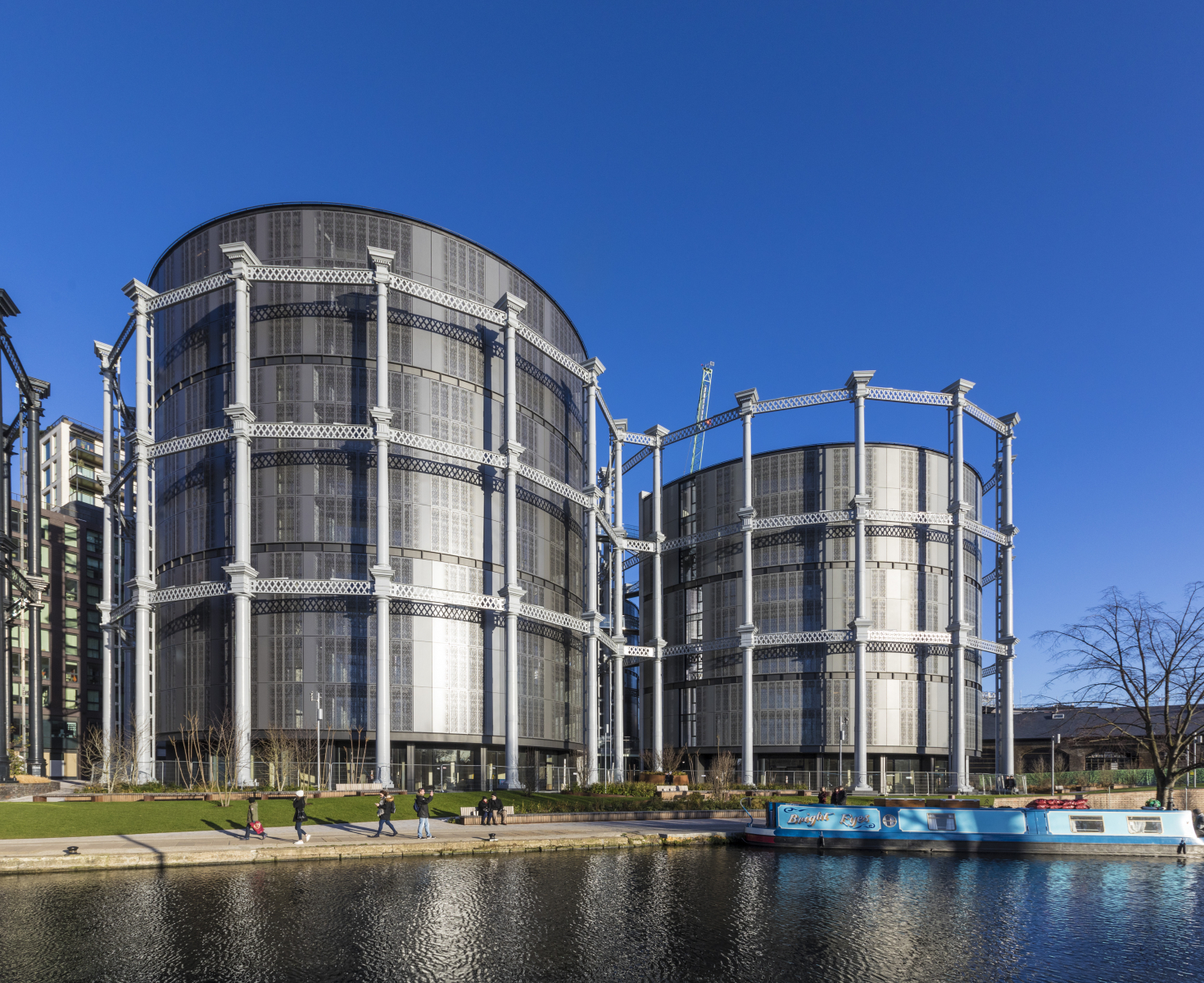 The façade design addressed the challenges of privacy and solar shading while celebrating the Gasholders' industrial character.
The department store.
The Department Store in Brixton is a compelling example of where innovative techniques were utilised by our Fire Engineering team in order to enable the building's change of use and extension.
A development by architects Squire and Partners, the new concept was based on adding a new floor level to accommodate collaborative workspaces, removing compartment floors, and introducing voids throughout all office levels to create open plan spaces.
The judges said:
This project took an unoccupied and dilapidated former department store from 1906 and reimagined the buildings to create a series of inspiring work and social spaces.