Understanding the Science & Research user.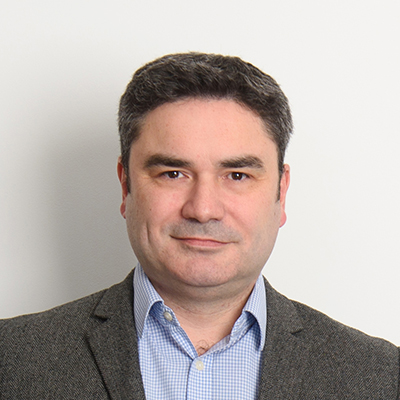 Author:

Andrew Somerville, Project Director
The importance of 'talking the same language'.
This is part 2 of a two-part series. Read part 1 here.
A changing landscape.
The world of Science & Research moves quickly. It therefore follows that the evolution of clients' and users' needs can often be equally swift.
Along with a specialist knowledge of the sector and its future, an intuitive and investigated understanding of what the end-user needs is fundamental to the success of a project.
Trust and understanding between parties is vital to a good outcome.
I am fortunate enough to have worked with some brilliant people on projects, who really are pushing the boundaries of science in their buildings… I've seen how building trust and confidence between the designers and the client is key to the success of any project. This is easier if both can talk the same language and communicate effectively. Science & Research designers have to be able to 'bridge the gap' in understanding between the technical MEP requirements and the users' scientific requirements.
So how do we ensure we're 'speaking the same language'?
Firstly, establishing and agreeing the fundamental 'purpose' of a building can help to unify the project team, and clarify with both the client and end-users what the ultimate aim is.
Secondly, extensive experience and decades spent working in the sector allows us to understand and challenge whether what a client or users are saying is actually what they want/need. It's the job of the design team to put the brief 'through its paces'.
The interface with the end-user plays a vital role in the successful delivery of any project, but even more so for a Science & Research facility.
Due to Science & Research's fast-paced growth, often end-user requirements can evolve during the design process. Capturing these changes and requirements is an iterative, and sometimes lengthy process, but honest and open communication makes the whole process smoother and offers confidence to the end-user in our abilities.
Finally, we never stop communicating. Listening to users once the building is under construction, and then in use, is a fundamental part of the learning process – and it's one that's often overlooked. Having access to data from previous and ongoing projects enables us to implement lessons learned and, ultimately, design buildings that can actively adapt to end-user needs. After all, we cannot move forward without understanding and learning from what has gone before.