An evidence-based future for buildings.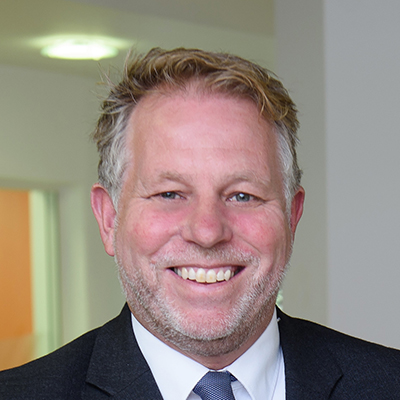 Author:

Andrew Bullmore, Partner
2018 CIBSE Technical Symposium insight.
Andrew Bullmore is presenting today at the CIBSE Technical Symposium in London South Bank University. The symposium aims to disseminate research findings and share good practice in the industry. Below, he shares a summary of his talk.
Traditionally, our industry's approach to the built environment has been in isolated silos. Building design, commissioning, handover, operation, and maintenance have all been tackled separately. The consequences of this way of working can sometimes result in unwanted challenges:
added complexity and data inconsistency
higher construction costs
below expected operational performance
reduced transparency
Technology has the potential to radically change this situation.
Connected sensing technologies, coupled with advances in visualisation techniques and intelligent data analysis (through machine learning), are rapidly opening up new possibilities. They allow the collection and meaningful presentation of all types of data. This has benefits for all parties involved in the built environment: from funders, designers, and developers, to operators and end users.
Connecting the dots.
Previously unrealisable possibilities are rapidly being opened up through the linking together of building performance data, building-user data, workflow data, etc. These advances include the ever-increasing opportunities for real-time and whole-life management of buildings.
Increasingly-complex 'digital twins' of physical buildings are rapidly becoming a reality.
Digital models capable of representing the entirety of a building's operation can now be created. Significantly these include both the building's systems and the behaviour of its users. Such complete and connected models will allow us to optimise building performance based on real-time evidence.
At Hoare Lea, we are already addressing these opportunities and challenges via our living laboratory initiative. But it's clear that the potential impact of this evidence-based future is only just starting to be explored.