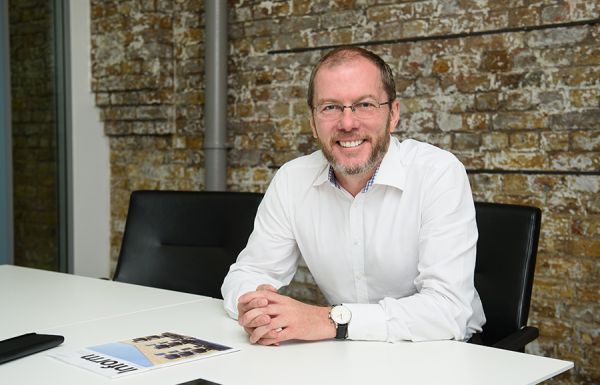 I originally wanted to be an architect but, after being told in a Glasgow School of Art interview that I had 'absolutely no artistic talent', I went with their suggestion of engineering!
After graduating from the University of Strathclyde, I worked in consultancy and wrote the British Standard 7974 Application of Fire Safety Engineering Principles. I discovered Hoare Lea when working on the Millennium Stadium in Cardiff. It was a project that not only makes me proud whenever I see it, but also made me want to join the firm for its collaborative spirit. I started the Fire Engineering group (now 25 strong) and moved on to head up our specialist groups. I was then invited to the Exec Board to look after our international interests.
Engineering human experiences.
My work enables the big open spaces that make buildings beautiful: airports, stadiums, shopping centres… all would have to be so enclosed if it weren't for fire engineering! Often airports don't open on time due to issues with the fire engineering. Our work on the complex Heathrow Terminal 2 defied this tendency though; we ensured it opened on deadline. That first plane arriving on time was a wonderful achievement, and in years since it's been great to walk through the terminal with my children.
A defining moment.
My projects have spanned everything from the innovative covered-but-not-enclosed Cabot Circus shopping centre to Warner Bros. Harry Potter Studio Tour! The Excel Centre in London was particularly satisfying. We came on board to an 18-minute evacuation time, which is perfectly OK. However, the fire engineering work we did made space for 50% more people and halved that time to an amazing nine minutes.