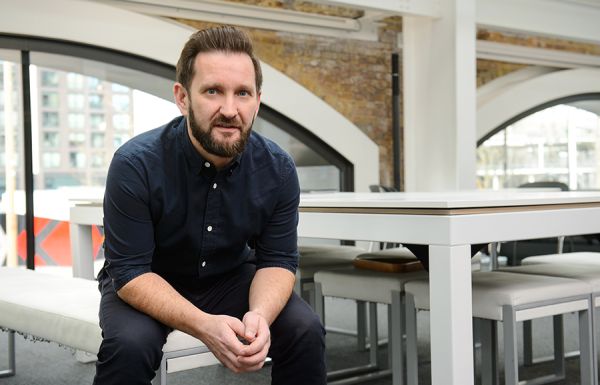 I joined Hoare Lea in 2002 after periods working in contracting, in industry, working abroad and in consultancy. Originally based in the Bristol office – I was one of the co-founders of the Oxford office in 2007 and more recently heavily involved in the creation of the Cambridge office in 2011.
I am now the managing partner for the Oxford office and sit on the firm's Finance Board. I have worked across a number of sectors, most predominantly Higher Education, Science & Research and Arts, Culture & Heritage.
Engineering human experiences.
Leading the MEP teams on both the Cavendish and Clarendon laboratories in Cambridge and Oxford respectively was such a privilege. As two of the three oldest physics research departments in the world, they have an unrivalled array of Nobel Prize winners; discoveries in these laboratories have literally changed the world we live in! We were working with some of the brightest people on the planet, and seeing our people really rise to the challenge was so rewarding.
A defining moment.
The Microsoft B5 project made me realise that if you do things right, you get the best possible solution and have a ball doing it. We had a brilliant team, a great project manager and architect, and a brave client who understood change. Time and effort was put into us all getting to know each other and working in the most collaborative way possible. The building was a huge success, winning the BCO Workplace of the Year award, and I am still close to the team – most of whom I would now call friends rather than colleagues.