Our People: Michael Millar.

Academia meets industry.
Michael joined Hoare Lea in June 2019 as part of a UKRI funded internship that provides a corporate host for student research projects.
I found my passion for…
…energy science during my master's thesis. I looked at producing stable, high energy density magnesium batteries as an alternative to lithium. It was here I realised how important this field of work is and how crucial it is to find viable changes.
I chose to do a PhD because…
…by the time I reached my 5th year at university, I knew I wanted a career in energy science. However, I wanted to be hands-on before I moved into the industry and I also didn't want to be lab based! I chose a PhD project that has a strong industrial theme. I enjoy it as it focuses on the practical, wider integration of renewable technology into heat networks.
My PhD…
…looks at how we can improve heat networks. I am looking at what buildings are best suited to using low temperature water in order to lower the cost. I then compare this with successful counties and how they have achieved a higher level of efficiency. I also theorised how buildings can share energy between them.
I am working with…
…the Sustainability team during my PhD. They were originally interested in the work I was doing with energy sharing networks and wanted to work collaboratively with me. It was this that drew me to the company as it not only gave me a place to conduct my research, but my results would have a direct impact.
My results mean…
…we will be able to give better advice on district heating and cooling networks. The Sustainability team can show the benefit of increased diversity in equipment sizing while showcasing the benefits of exchanging thermal energy. Our clients will be shown all the viable, cutting-edge heat network opportunities and routes possible to achieve low carbon heat.
My time in…
…the Glasgow office and the wider organisation has been great!
I've been made to feel like one of the team from day one and was given as much support as I needed. I've been able to have my work validated by experienced professionals, along with being exposed to consultancy work.
It's been brilliant to have the opportunity to engage with the wider energy community. I've presented my work at an international conference and been part of a discussion group used to inform Scottish government on routes to low carbon heat. I've also prepared three academic papers and I've been invited to present at the CIBSE Technical Symposium 2020. All of this has given me a wealth of additional experience and I'm thrilled to say that I've been offered a permanent position as a Senior Engineer! It will be great to continue the fantastic work that we have started.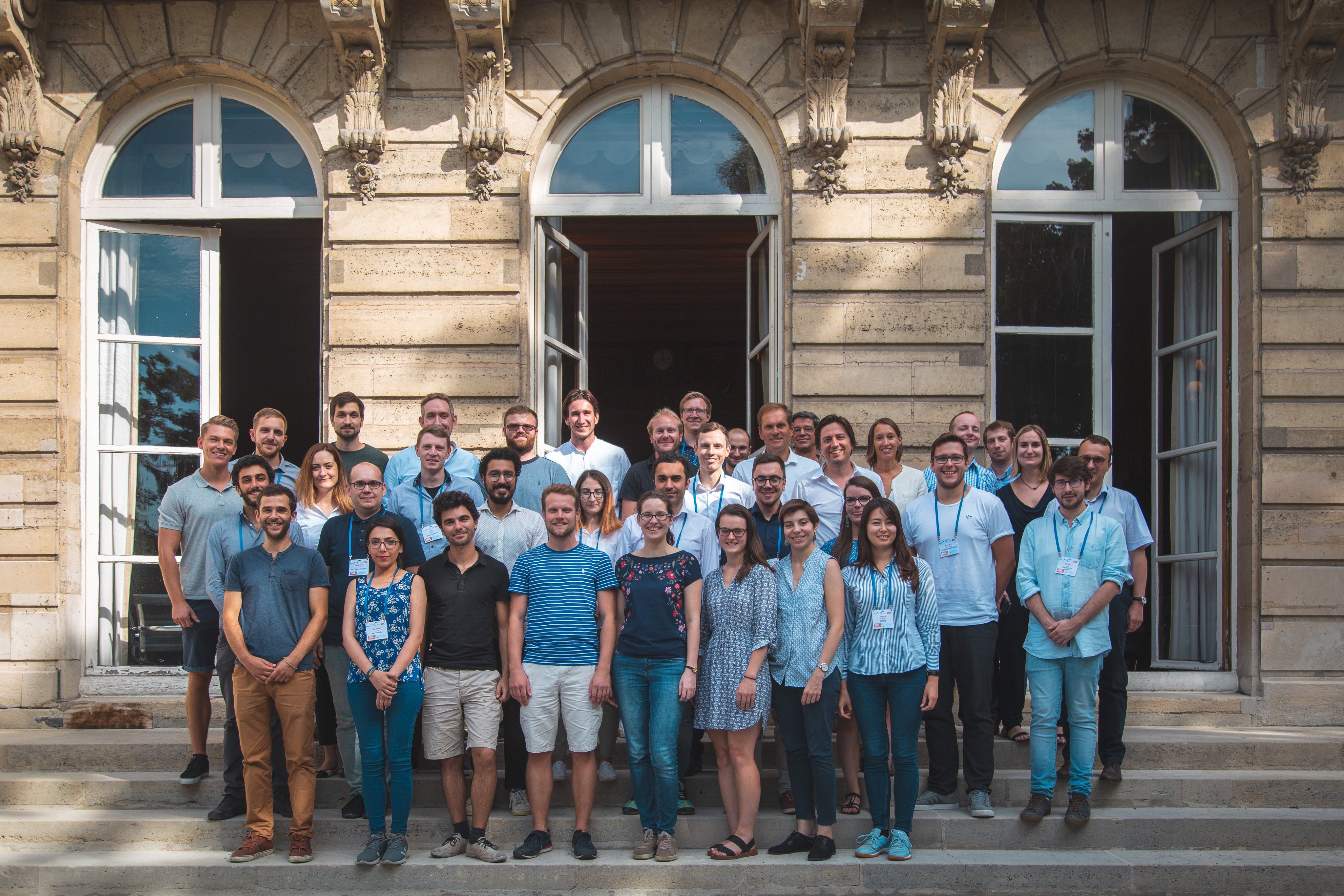 My next project…
…as a member of the team, I am now working with Sustainability and the Grasshopper community to develop parametric tools for energy analysis. This work will allow us to provide our clients with realistic impressions on what can be achieved on a projects through using interactive controls that give the client access to a range of scenarios.
Outside of work…
…my life is chilled out! I'm dad to a 1-year-old Pomeranian, I spend my weekends rowing on the river Clyde and I'm hoping to be competing again this year in kickboxing. I also like to challenge myself and keep fit!