Our region's race for power.
10 years 1 chance
 
The curveball you don't see coming? 
Bristol and Bath are booming. They're cities that have always been exhilarating to work in, but now so more than ever. My passion comes from the fact that we're a region that embraces transformation… and importantly, transformation for the better: for the planet and for its people. As both cities move to become net zero in the next 10 years, I've been thinking about what this means for developments.
Both are ambitious and eco-conscious, and we're certainly heading in the right direction in terms of decarbonising our building stock.
There's a plan, there's a deadline (net zero by 2030), there's the expertise, and there's the willpower to make it happen.
But is there something missing from the conversation? We all know that change has repercussions: it's part of the deal. So, what are the unintended consequences to supporting the decarbonisation of building stock that we can predict? …and more importantly, what is most likely to come as a curveball for our clients and industry colleagues?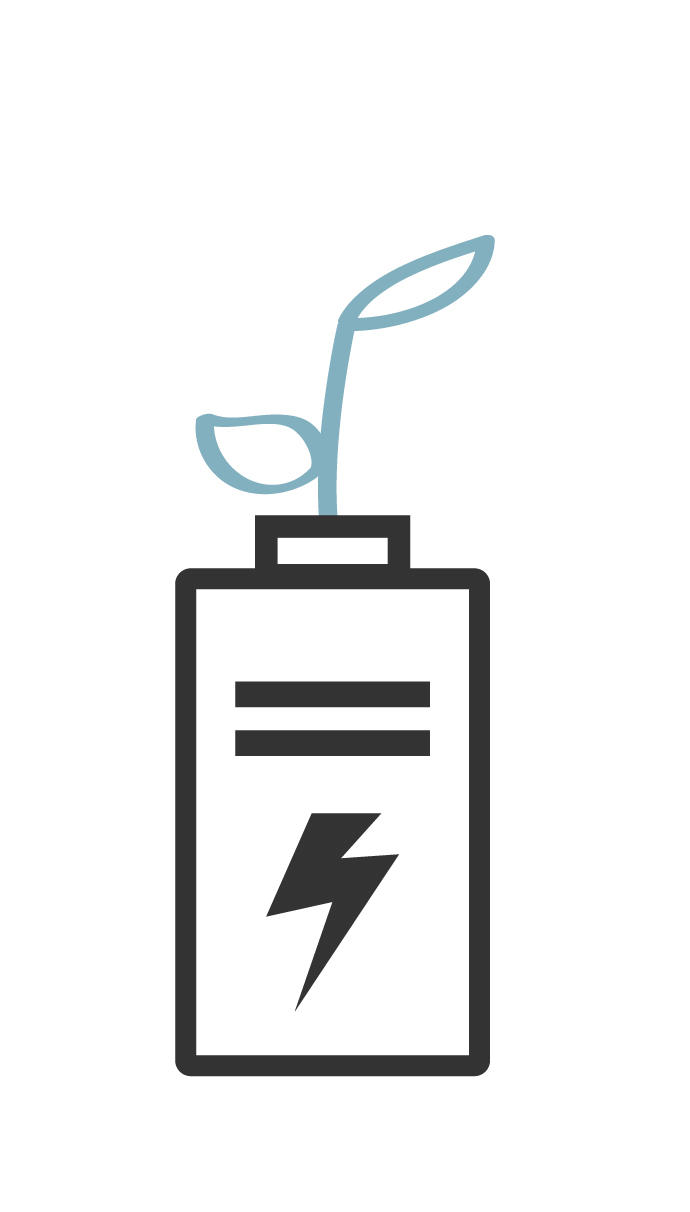 There is one aspect I keep returning to – power.
I'm talking less about how we power buildings (electric is certainly the front runner here), and more importantly about where that power comes from.
It's not something anyone in the industry has ever had to think extensively about before: certainly no further than bringing in engineers like us to manage the utilities/energy infrastructure negotiations for a development.
The region's journey to net-zero building emissions is, quite rightly, seeing developments embracing more sustainable solutions: all-electric systems for powering, heating and cooling buildings are growing. But this means an ever-growing demand for electricity that will become harder, more time consuming and therefore more costly for developments to access.
So, is the region going to actually run out of power?
Well, it's not that drastic. But it's also not unreasonable to say that things could get really rather tricky further down the line. Without proper consideration now, it will be a costly and frustrating reality check for any developers who don't view it as higher up on the priority list.
Like most challenges, responding to the region's 'race for power' – where it becomes harder to quickly and easily gain access – is all about us working in partnership.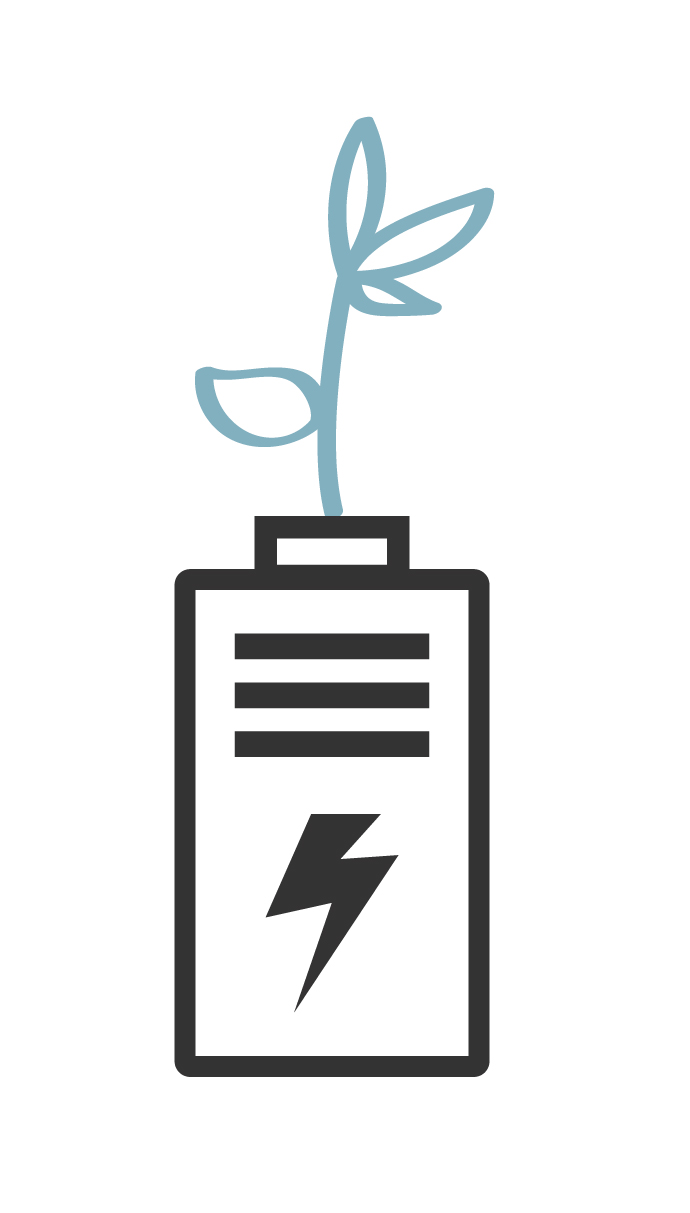 It's going to need collaborative and clever strategies; sharing networks and mutual agreements.
In the weeks ahead, we'll be talking about this timely topic in more detail, exploring all the impacts, solutions and strategies. Look out for more from our resident utilities & energy expert, Laurence  Johnson, coming soon.